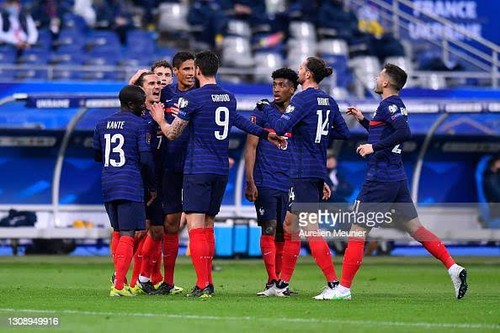 It was an interesting game between France and Kazakhstan as France defeated then 8: 0. Kylian Mbappe scored a hatrick in the early hours of the game which lead to France defeating then 8:0.
The game was held in parc De Princes and it is a qualifier which help then secure 1st in the group D.
France used a better starting 11 which help then in dominating the game.
The Kazakhstan team expected a different game then what they saw in the field of play , which saw France dominanting in all aspects of the game. France used the advantages they have as a home team to dominant the game.
Kingsley coman was superb in the game as he helped in providing assist for the hatrick mbappe scored in the 32 minutes of the game.
Another player that performed in the game was Karim Benzema who scored a brace as Theo assisted in the first one and, mbappe showed his kindness towards Benzema as he gave him an assist in the second goal
France qualifies for the world cup
With the 8:0 thrashing against Kazakhstan, it guarantees france the opportunity to qualify for the world cup in next year qatar 2022. And also this shows their quality as the tittle holders and the reigning champions. But the question is can they be able to defend their title come next year fifa world cup.
But with the addition of top striker karim Benzema and the promising world class player Mbappe i think France we threaten any team they meet in the world cup. And also they still retain their world cup winning coach who knows how to go about it in tense of winning trophy.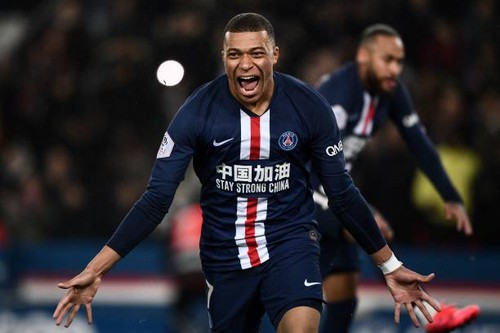 Mpappe displayed another world class performance which shows he is one of the most outstanding player in world football right now, he doesn't only do it in the club football but he does it in the national team.
He also doesn't only scores but he knows how to give assist to his teammates that shows the world class he is promising to be.
But can Mpappe and karim Benzema lead France to another world cup victory? We will wait to see and put our eyes on the team and see how it goes. And if Mpappe and Benzema goes on to do this next year I hope one of then should win the World's best come 2022.