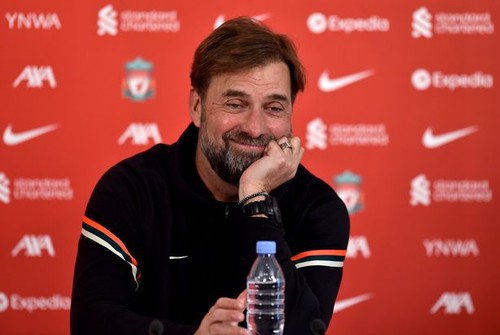 Jurgen Klopp has provided vital information regarding the contract situation of Sadio Mane, it is understood that the club thinks different in terms of players age nowadays, than before,
Sadio Mane the Senegalese is still enjoying life after his country achieved what is seen as the best trophy in their life and what means a lot more to them than the champions league trophy according to Sadio Mane. And that's the first-ever African cup of nation trophy they have won in their history so, it makes more sense than any other thing to then in life.
Sadio Mane is currently 29years of age but at the end of the season will turn 30, which makes him older, but with his age been increased and his contract running out, it brings a question mark in Liverpool board, either to cash out In one of their best asset in the history of Liverpool or to renew his contract.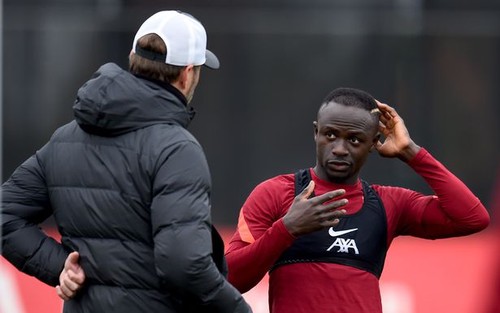 At the end of the season, the main contract will just be left with 1year, and with the comment made by the manager jurgen Klopp, it shows that there is excitement around Anfield and also for the fans who will still be interested and happy if sadio mane renews his contract.
Jurgen Klopp went on to elaborate on the advantage sadio mane will have at his age and he compared it to the likes of Messi at the age of 34, and Ronaldo at the. Age of 37 then also the most deadly striker in the history of football Robert Lewandowski who is currently 33 and they are still at the top level.
At the age of 30, you have got a lot of experience and also quality in you and have learned a lot of things, and as sadio who has been playing for Liverpool he has been able to adapt to the environment and become more deadly in the attack, and jurgen Klopp has said he can even be more deadly.