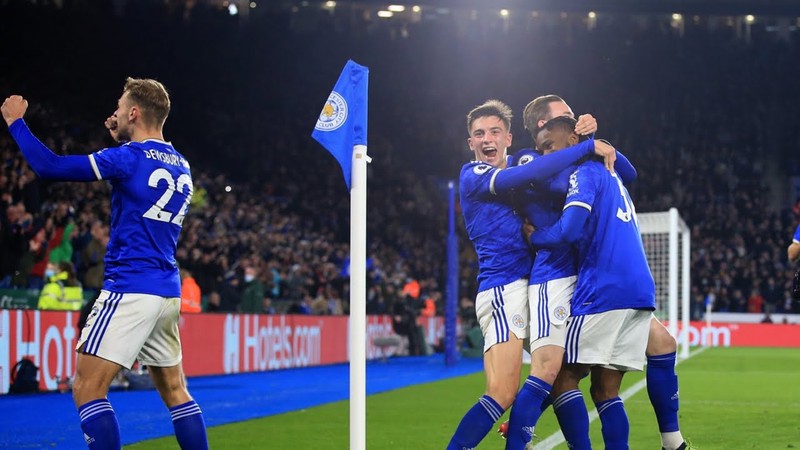 After a 6 match winning streak for Liverpool, it finally came to an end as they drew 2:2 with Tottenham last weekend. But despite that, there was still hope for the title.
After the weekend game was postponed between Liverpool vs Leeds, Liverpool had some days to rest, and Leicester City had a game 48th hours before taking on the reds, and the game between Leicester was against the mighty city as they were thrilled to 6:3 in the game.
But despite the disadvantages that Leicester City had due to Injury and some other concerns, Breden Rodgers had to turn things around as he put on a masterclass to help his team defeat Liverpool FC.
Leicester City introduce Ademola lookman who was the Hero Of the game, and when he came in, he produce the first attempt of the game, and when he can in he broke the deadlock as he was able to score the winning goal for Leicester City.
It is a frustrating result for Liverpool as they lost to Leicester City 1:0 today which makes the title challenge more difficult at this point of the season.