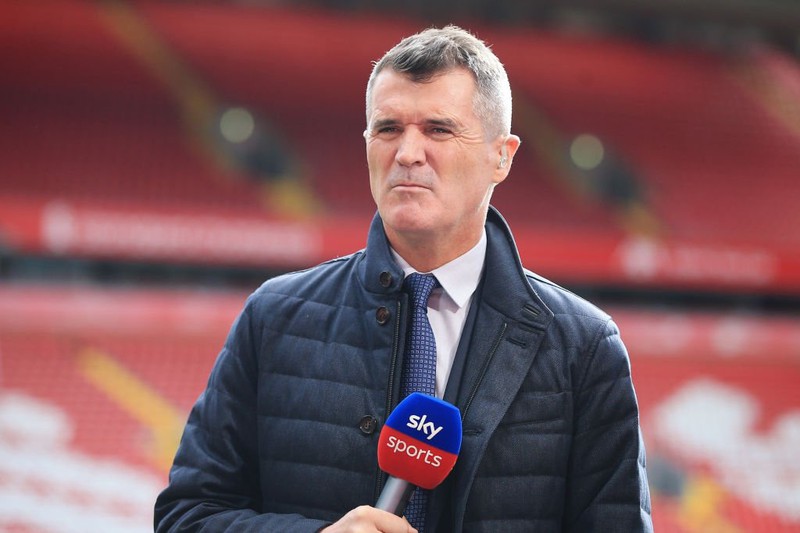 Roy Keane with two sky sports pundits were hosting a panel, as they were talking about football and, he was now talking about Liverpool and how important Liverpool is in the premier league this season.
While speaking about football Roy Keane used two words to describe Liverpool Roy Keane alongside Gary Neville and Jamie Carragher we're playing a game of words, the first thing that came up in their minds was Liverpool.
When talking with the club legends Garry Neville gave his verdict about Liverpool, and he didn't sound so good about Liverpool, but Roy Keane when Asked, said that Liverpool is a fantastic team and a great team, he gave them the credit that they deserve and that they are a brilliant team this season.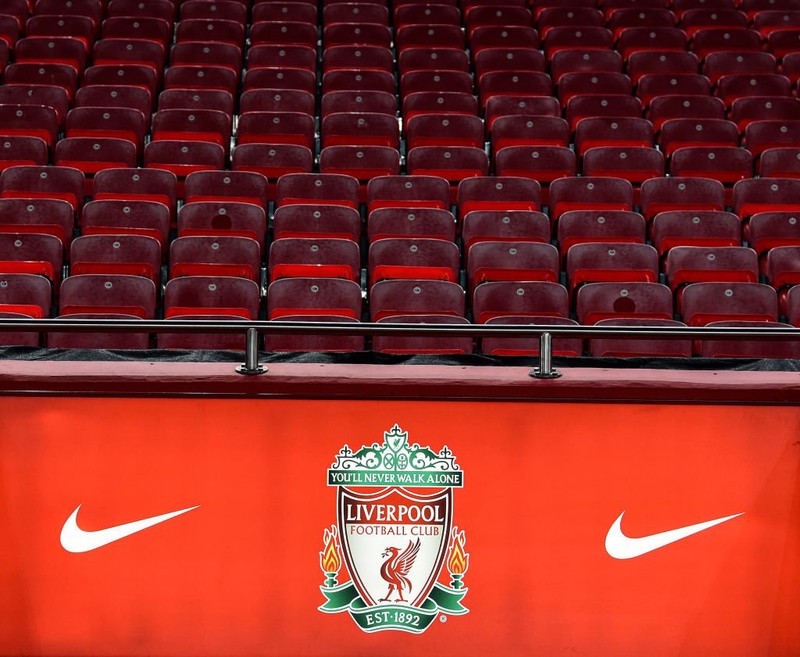 The Anfield outfit is arguably one of the best teams in the world, and this set of players are the greatest of players in Liverpool history, with jurgen Klopp at the helm, u can have a team like Liverpool who can give any other club a run for their money.
But sad to say that Liverpool are competing with one of the greatest clubs at the helm of pep Guardiola's Manchester City who isn't a small club, so Liverpool winning the trophy this season won't be an easy task but put that aside Liverpool's current team is one of the best in the history the club have produced.
Up next Liverpool has to show they are a great team. when they face off Chelsea football club on Sunday in the carabao cup finals, hope they can dominate the game at Wembley and prove why there are one of the greatest teams in Europe. So I am tipping them to clinch the cup ahead of Chelsea on Sunday.