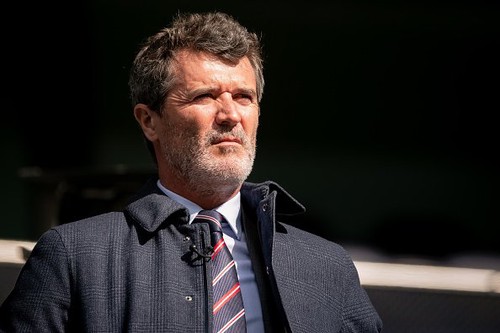 Former Manchester United legend Roy Keane has predicted the winner of the premier league after just matchday 13th of the table.
Roy Keane believed that Liverpool is a brilliant team and the boys are extremely good, but he rates Manchester city ahead of Liverpool.
Last season he said ` I kinda wrote city down but he said he made a mistake in doing that. And another thing he said was that during December and November period Manchester City was brilliant and that made then win the tittle.
Who will win the league?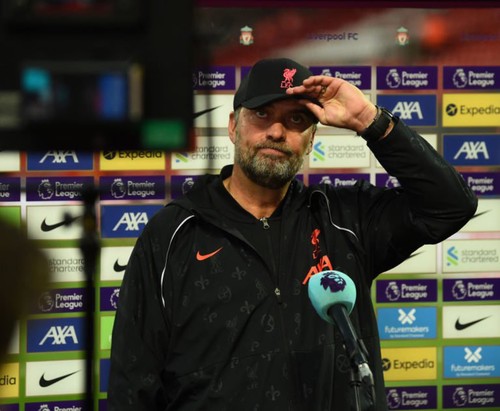 So far so good Liverpool, Manchester City, Chelsea are all favorites to win the league, but according to Roy he said, Liverpool teams.
Another reason why he said city will win it ahead of Liverpool is that Liverpool conceals a lot of goals and despite the high scoring records that they have. This season Liverpool have conceded 11goals in the league which is hardly done in the city.
But despite that jurgen and his men have stepped up their games and haven't conceded since.