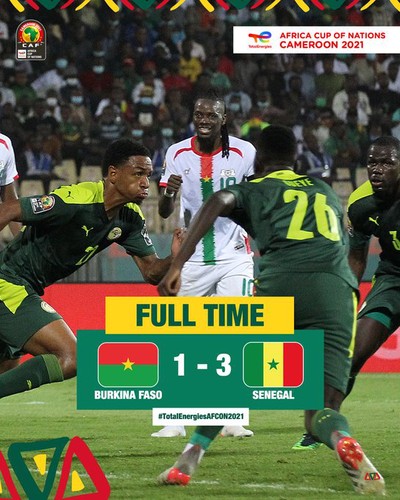 Sadio's late goal helped Senegal beat Burkina Faso, 3:1 the win against Burkina Faso means that Senegal has gone to their third semi-finals in the Afcon. Senegal we're denied two clean penalties which the referee didn't award them.
Burkina Faso goalkeeper Koffi was injured in the game, which his second choice came on to replace him, as Farid Ouedraogo was unable to help Burkina Faso in the game. The game ended 0:0 in the first half before Senegal came back into the second half with a positive mindset to win the game.
The goals came from Diallo and Idrissa Gueye before the Burkina Faso Blati Toure gave Burkina Faso a clinch of hope. After that Sadio Mane chipped in a goal to seal the victory for the Senegalese, as they won the game by 3:1.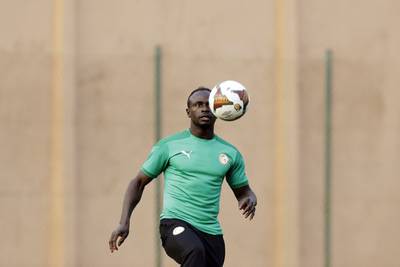 Sadio mane has been impressive in this Afcon and he showed why he is a world-class player, the goal means he has scored 27 goals for his country and has equaled Henri Camara as the time highest goal scorer in the Senegalese national team.
Senegal will face Sadio mane counterpart Mohammed Salah or the host nation Cameroon depending on the outcome of the game. And then the finals of the tournament will be played on Sunday, will hope to see the outcome of the result as well.
Toure managed to get his team into the game, but it was to no avail, as Mane helped chip in a world-class goal, and sent Senegal to the fourth finals of the Afcon something they haven't won before.