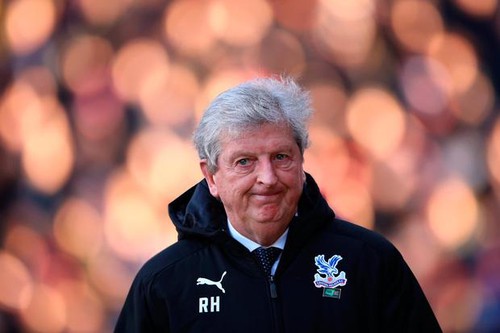 It was reported yesterday that Watford is interested in signing Roy Hodgson following the dismissal of Claudio Ranieri on Monday following his 16months of coaching at Watford. Claudio Ranieri was unable to win at least a game in his 9 games streak which was his reason of been sacked by watford owners yesterday.
Following his loss to relegation battling side Norwich City on Saturday, Watford dropped to the top 4 for the first time since the beginning of the season, and the win gave Norwich City an edge to move out of the bottom three for the first time this season, and Watford leapfrogging to the button three.
Roy Hodgson has a very good relationship with watford owners, when he managed the udinese in 2001, he didn't last long due to his not meeting up to their expectations, Roy Hodgson was sacked for just 17 games after his appointment which didn't need up to expectations.
It is understood that the 74 years Roy Hodgson still have a good relationship with the owners of Watford, which have prompted them to make a move for him again, but this deal will be dependent on his securing watford the top flight and also when that is achieved, he will be able to get am an additional year in his contract.
Watford is 19th on the league table, having only gotten 14th points from the previous 20games and just have 2points from safety just after the dismissal of xisco in October.
After his dismissal from crystal palace Roy Hodgson put down talks of retiring from coaching, and he still believed he will be able to get a secure job in the English top flight league.
Roy Hodgson made it known that he is not stepping down from crystal Palace to retire, he said he is doing it to get a rest from football for the moment, and also he said nobody knows the future and so anything can happen along the line.