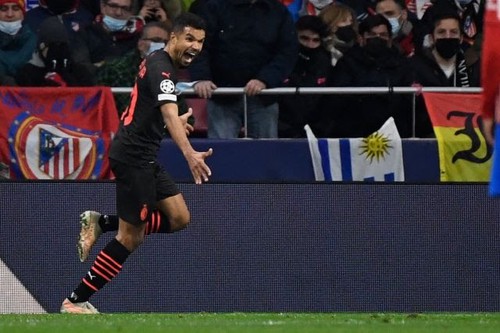 Who is Messias , he is a Brazilian home player who plays for the Brazilian national team and is now a player of AC Milan
The wonderful story of Junior Messias
In 2011 junior left Brazil in search for a better future.
When he was 20 years of age he joined his brother in Italy.His goal was to find a better living, so he got a work to be working in a construction site which he helps in delivering fridges for the company.
Then later on, as he progresses in his work, the boss saw his efforts In what he was doing and ask him if he has the desire to join am amateur team he just created.
And when he signed the contract he was earning €1500 per month something that's a huge money for him in his chase of a better life .
Finally he signed in seria D in 2018 the Italian league and when he signed he was later but in Seria B and so on he was then promoted to the Italian seria A.
Then finally he signed for Ac Milan in the summer and he has been fantastic this season for then.
Then Junior Messias was brought in the 65th minute and then in the 85th minute of the game he scored the winning goal for Ac Milan and which the goal mean a lot for him .
And this we revive their champions league hope. So we hope Milan can beat Liverpool and this will then progress to the round of 16.