Due to the first ever Premier League winter break we've got only 6 games this weekend.
So here is a forecast on the best of what's to come in this weekends football games.
Make or Break for Diego?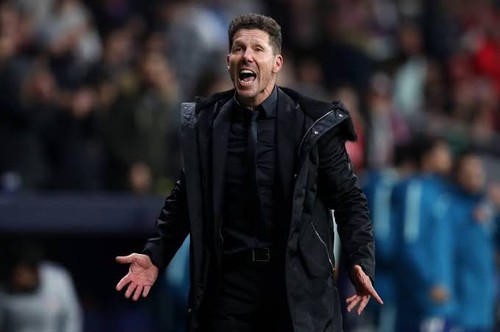 Athletico managed a 1-0 win over Granada last weekend which ended a run of five games without a victory and propelled them back to fourth in the league's standings
Champions League qualification seems all that left for atleti to fight for which proves to show that it has been a horrible campaign for them considering the amount of signings brought in the summer and for a team with title aspirations back in August.
Due to their previous lack of victories atleti have been dragged into a race for the top four spot with just 5 points seprating 3rd from 7th in the current league standings.
A win for Valencia at the Mestalla on Friday night will see them leapfrog atleti which shows what a battle it's going to be out there.
Let's hope the match doesn't turn into a bore fest😴😴😴.
And with Liverpool on their way in the Uefa Champions League round of 16 on tuesday night, atleti need to rediscover their form in order to prevent a Reds onslaught.
Gladiators showdown in Rome.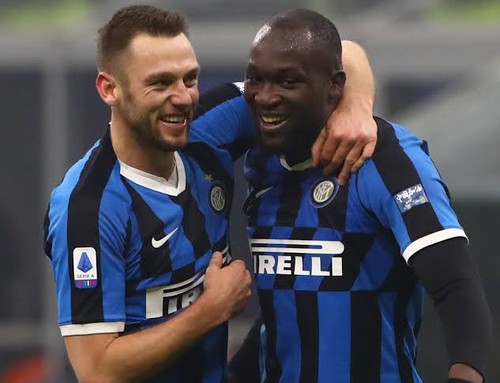 This should probably be the stand out fixture of the weekend across europe for me ( Chelsea Vs Manchester United 🚮🚮🚮🚮).
After Inter Milan's majestic comeback against their city-rivals AC Milan last weekend mixed with Verona giving Juventus the L, making the title race in Italy spot on unlike the premier league🙄🙄🙄.
Inter are currently on top virtually by goal difference, but they are travelling to a side who is on its best run in the club's history.
Simone Inzahgi's team victory against Parma extended their unbeaten run to 18 games and have bulldozed their way to top of the table.
This promises to be a mouth watering clash as two of Italy's top strikers battle it out
The Lukaku Vs Immobile showdown 🔥🔥🔥🔥 coming up.
Battle at the bridge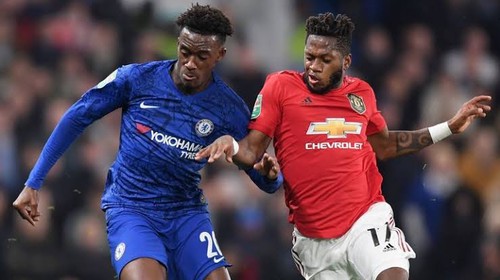 We all know the Premier League saves the best action of the weekend last with Chelsea and Manchester United lock horns on Monday night.
United set the tongues and tails wagging In the reverse fixture back on the opening day when they put 4 goals pass Lampard's men at Old Trafford 😭😭😭😭😭 and also eliminating them in the Caraboa cup back in October.
But Chelsea are the ones with the upper hand going into the clash currently occupy the fourth spot with 6 points ahead of United
Consistently has been a problem for both clubs this season making the top for battle a tight one with the likes Sheffield United, Tottenham and also Wolves in contention for that fourth spot.