Eddie Howe finds himself in a bit of a knot as he's side is currently in relegation battle having lost thier last 5 mathes in the league, but with a rumoured £150million of oil money available to spend, seems to be a light at the end of a dark tunnel.
I've put together a ridiculous XI of players who could be the first to join the post-Mike Ashley era on Tyneside, based on transfer rumours and speculations, could this be the turn around for newcastle like the likes Chelsea and Manchester City.
GK: Marc-Andre ter Stegen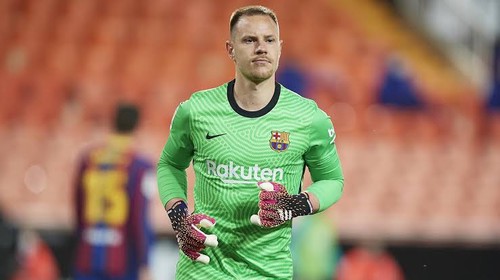 The German international, Champions League-winning goalkeeper has come in of criticism for his sub-par performances this season, and some feel a fresh start would benefit him.
Some outlets including the Mirror talked up a £47million move to Newcastle, but it remains to be seen whether the 29-year-old would be willing to join a club in a relegation fight, but right now anything is possible given the state of barcelona.
RB: Kieran Trippier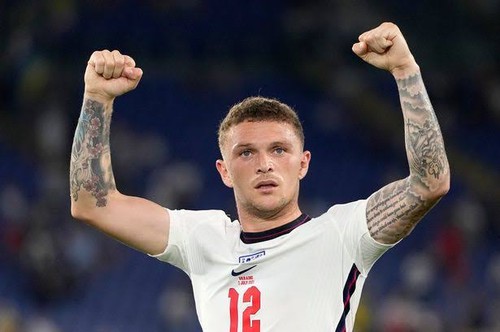 Trippier was in fantastic form as Atletico Madrid won the league last season, meaning he was selected in the England squad for Euro 2020, and was strongly linked with a move to Manchester United in the summer.
The move failed to materialise, and subsequently, the 31-year-old right-back has been marked as a possible for Newcastle in January, although it might take a big bid to convince Atletico to let him leave.
The defender has experience near the bottom of the table with Burnley as well as in the Champions League with Atletico, and would be an ideal star signing for his defensive ability and awesome set-piece delivery.
CB: James Tarkowski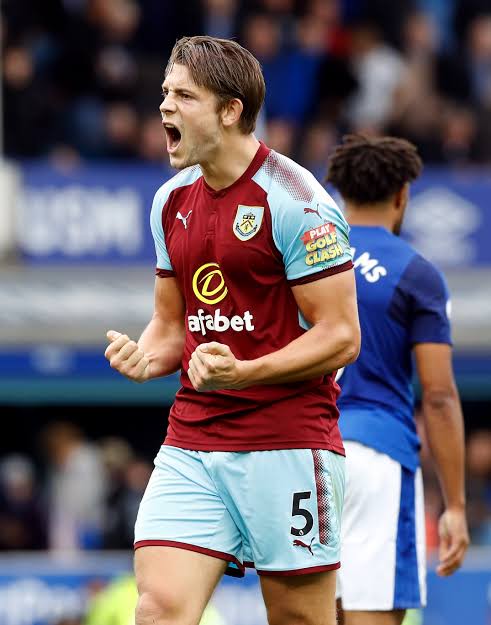 A reliable defender at Burnley, Tarkowski is a good fit for Newcastle's vision: Premier League proven, experienced and would weaken a relegation rival at the same time.
It would probably take a massive bid for Burnley to consider strengthening one of their direct rivals, but if anyone can afford it, its Newcastle.
CB: Sven Botman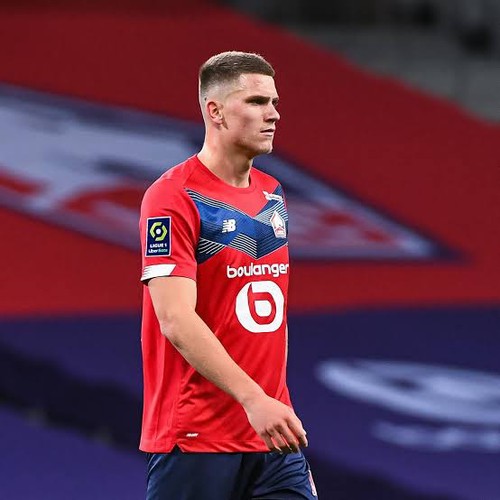 A 21-year old title-winning defender at Lille, Newcastle would have stiff competition for the highly-rated Dutchman in January, should Lille even be willing to let him go.
According to Fabrizio Romano in the Guardian, Lille would be reluctant to sell the defender mid-season but could be tempted by an offer of over £40million.
Botman would have his pick of clubs at that price, and with AC Milan also reportedly keen, they would need to offer a hefty contract to convince him to commit his future to the club.
LB: Lucas Digne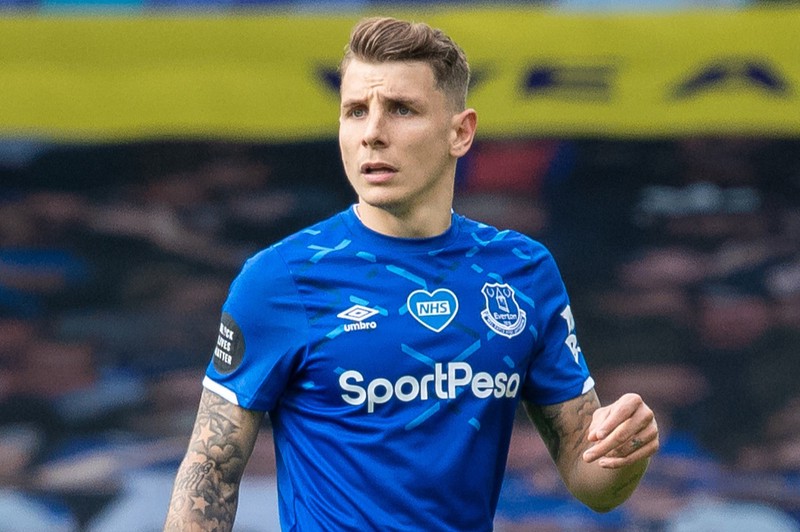 Arguably one of the best attacking full-backs in the league, the Frenchman has reportedly fallen out with Rafa Benitez and could be set to depart Everton in the next transfer window.
The Mirror has linked him with Newcastle and Leicester City, meaning a very good offer would have to be on the table for Digne to choose the Geordies, but he would be well within their price range at around £20million.
CM: Aaron Ramsey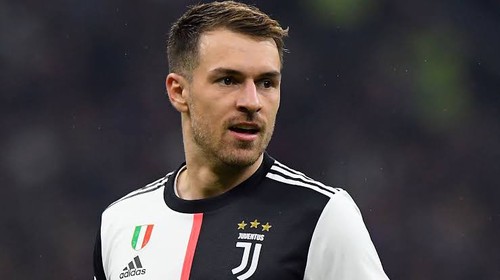 The former Arsenal hero is certain to leave Juventus this January. The Welshman has struggled for fitness and form since joining Juventus in 2019, and has been linked with a host of clubs including a return to the Emirates.
However, his high wages, estimated to be nearly £400,000 per week, provide a stumbling block for any interested party. A loan deal could be on the cards, and Newcastle have been strongly linked with the three-time FA Cup winner, with Ian Rush even encouraging Ramsey to take the move.
This would be a superstar signing if it happened, and would give Newcastle a goal threat from midfield which has otherwise been lacking. However, if Arsenal want to bring him home as well, the chances of him preferring Tyneside are almost non-existent.
CM: Boubacar Kamara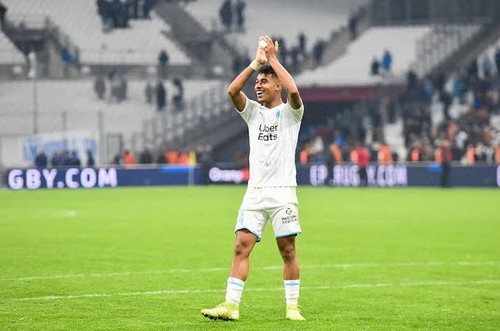 The Times recently linked Newcastle with a January move for the Marseille midfielder, who is out of contract at the end of the season.
Manchester United and Arsenal have also been linked with the 22-year-old midfielder, who was in the Ligue 1 team of the season last campaign.
Marseille would be willing to let the midfielder leave in January should a tempting offer come in from the Magpies, but it would take a lot of convincing from Eddie Howe to persuade Kamara to choose Joe Willock and Jonjo Shelvey over Cristiano Ronaldo and Bruno Fernandes as team-mates.
RW: Eden Hazard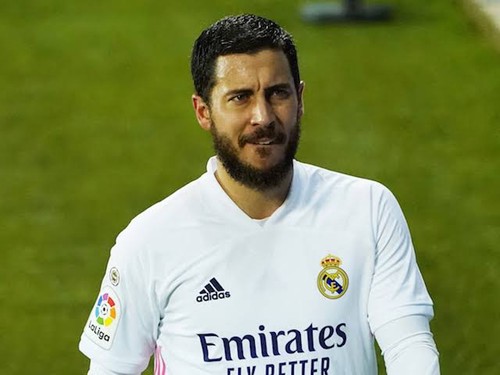 HOW THE MIGHTY FALLEN!!!!!!!!!
Being a chelsea fan myself it hurts me to do this but i just have to.
One of the best wingers in the history of the Premier League, who moved to Real Madrid for £100million two years ago, could soon be lining up next to Joelinton for Newcastle. (tears in my eyes)
Hazard has had a nightmare spell at Real Madrid, with injuries, Hazard has had a nightmare spell at Real Madrid, with injuries, poor fitness and ineffectual performances meaning that Los Blancos are ready to cut their losses.
Hazard has been linked with a move back to Chelsea, but his former employers may not be interested in the 31-year-old given his age and fitness.
Former Arsenal midfielder Jack Wilshere even claimed that the Belgian superstar would love to play under Eddie Howe.
Eden Hazard is another level, but I think Eden would love playing for a manager like Eddie Howe [at Newcastle], Wilshere told TalkSport. Hes the type of manager you want to play for.
We cant personally see Hazard risking relegation, but imagine him playing in the Championship next season!
CAM: Jesse Lingard (Lingardihno)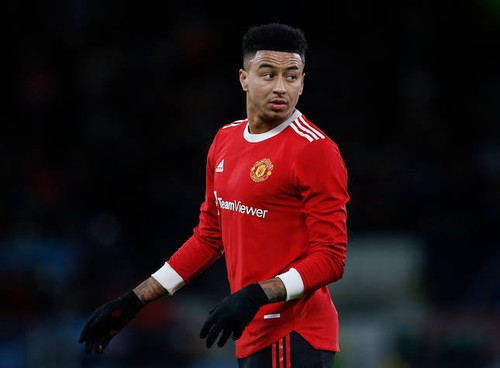 The Manchester United midfielder originally left the club on loan to West Ham last season, where he was one of the leagues most impressive performers, scoring nine and assisting four in 16 games.
He returned to Old Trafford this summer, but has hardly been given a sniff which shouldn't actually be a suprise given the arrrival of Ronaldo and long awaited Jadon Sancho.
West Ham seem an obvious choice for him, but a move to Newcastle might be on the cards, with Gabriel Agbonlahor encouraging the club to move for Lingard, who can play anywhere across attacking midfield.
A big contract and being the face of the new project could be enough to tempt Lingard with a move up north, and he would be a smart signing to add goals from midfield well deserved break for him.
LW: Philippe Coutinho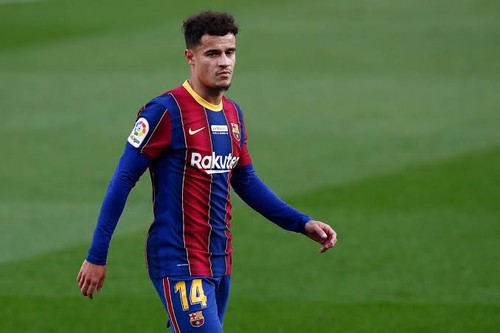 Once a £140million player,a king at Liverpool now someone Barcelona cannot wait to be rid of, such a sad story
His wages and poor form he's certainly going to leave the Camp Nou in January, and could be available for a cut price.
would be off putting to a lot of teams but certainly not Newcastle. The Brazilian has the profile of a superstar who could be the image of the new project, and if he returns to his Liverpool form, maybe it could be the antidote for newcastle's survival.
CF: Anthony Martial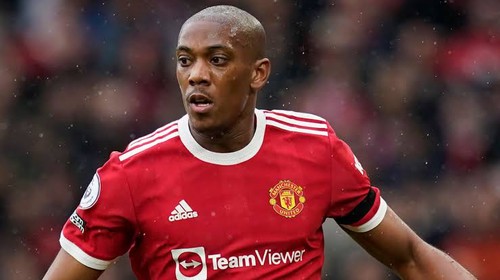 When Martial arrived at Manchester United and scored on his debut against Liverpool and also was believed to be a future BalonD'or winner by he's former employer( Monaco)who added a BalonD'or clause in he's contract , guess no one at Old Trafford could have believed the boy wonder would end up at Newcastle.
However, the forward has hardly been given a sniff this season after the arrivals of Jadon Sancho and Cristiano Ronaldo, and reportedly wants to leave the club in January.
The France international has been linked with a move abroad to Sevilla, but according to the Daily Mail believe that Newcastle could land the forward for a loan fee of £6million
Whether this loan would include an option to buy would surely be up to Ralf Rangnick, but a loan move could help Newcastle escape relegation, and could help the 26-year-old revive some of his previous form.
These are just a few players i believe can breathe life into the new era of the club, imagine having all that money and your club is stucked playing in the championship not a good-look right......
STAY SAFE EVERYONE.
---