YES YES YES!!!!
Another exciting weekend is here for all football fans all over the world as Giants will be locking horn with Giants, Giants locking horns with babies and babies locking horns with babes.. parson me for using the word "babies"; in football we all know we have top teams in every league and we have average teams as well in every league which sometimes turn out to be the underdogs.
Lots of Epl games will be played this weekend same with other leagues like SERIE A, Ligue 1, Bundelisga. But my main focus today is the match between The team from North London known as the GUNNERS against the Manchester side known as the RED devils.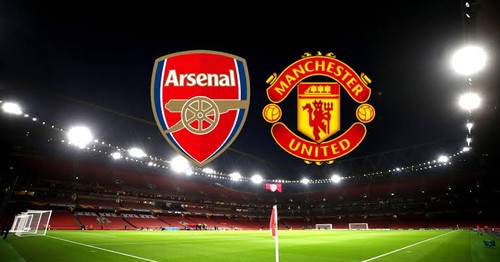 Arsenal are having wonderful run in the premier league recently going 6games unbeaten already; winning 5 including the recent away win against Southampton which ended 3-1 in favour of the Gunners with PEPE, SAKA, LACAZETTE in the scoresheet. It was an impressive performance from the Gunners. Mikel Arteta side have been enjoying football since beating Chelsea 3-1 which brought About turnaround For Arteta and his side after experiencing several loses before that game.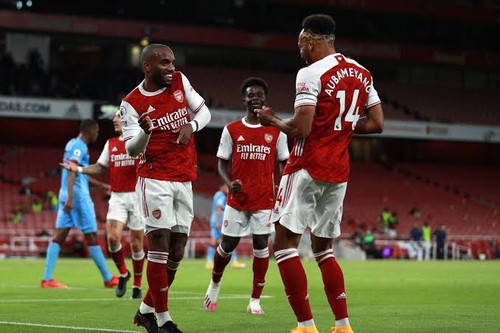 While on the other hand, The Red Devils also are having very impressive form and were topping the table as at a week ago until they lost to Sheffield united some days ago which kept them in second position. Before the Sheffield game, Ole Gunnar Team enjoyed good form winning 4 matches, drawing one and losing one in their last 6 games in the EPL. Aside this, Manchester United are currently having the best Away form in the league this season winning 8 and drawing 2 in 10 away games.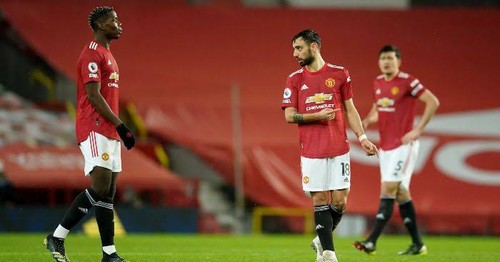 Arsenal presently with the high spirit and form will surely go all out into this match to take all points; also Manchester United away form can't be disregarded. Anyways the match kicks off by 6:30pm today and we will know the better team but I'm Tipping Arsenal to win 1-0/2-0/2-1😁😁😁😜😜😜
WHAT DO YOU THINK