Diego Armando Maradona is getting back into the public light. and that's because after the announcement of Maradona returned to the pitch, now we have an announcement of the cast of a new series: Maradona.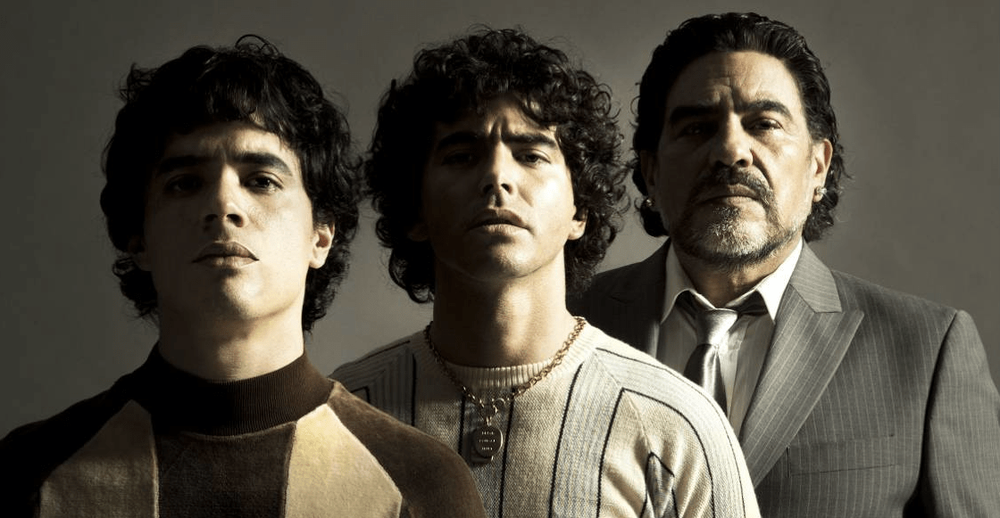 Yes, the next Amazon Prime Video Original series will be based on the life of the soccer legend, who will tackle the key points of his story, throughout his life growing up in Argentina and in his career, it will be produced by BTF Media, in association with Dhana Media and Raze.
And what is the series about Maradona? yes but what.
Filmed in Argentina, Uruguay, Spain, Italy and Mexico, Maradona will be a biographical series that will follow the triumphs and challenges of the legendary soccer player, capturing key moments throughout his life and career, (the good and the bad) .
So far is unknown the number of episodes that will have, although there are details about the duration of each: about an hour. And it will be filmed in different countries. Argentina, Italy, which hosted him during his stay in Naples, and of course, Mexico, where he lifted the World Cup in 1986.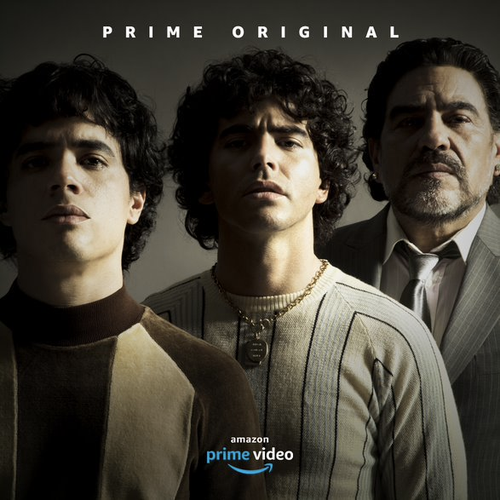 Scenes will also be filmed in Spain (with his passage through Barcelona, on his arrival in Europe, and his incorporation to Seville, a decade later) and Uruguay (where Diego went through his most difficult days).
Who are the actors of Diego of all?
Nazareno Casero, Juan Palomino, and Nicolas Goldschmidt will play Maradona at different times of his life.
* Nicolás Goldschmidt, 32, will play him when he was El Pelusa, * Nazareno Casero will put himself in the shoes of 10 in his heyday, Mexico 86. And finally Juan Palomino will wear the gray suit Diego used in the World Cup of South Africa 2010.
Other stories of 'Pelusa'
* The life of Diego Maradona has been portrayed on numerous occasions in film and TV. From the recounted Heroes (1986), through the episode of Sin Condena entitled "The Maradona Case
and a Documentary by Kusturica.