Each time a Club World Cup approaches, all Latin Americans ask the same question. Can the CONMEBOL champion win the Club World Cup? Almost always the answer to that question is a resounding NO, but today I will tell you several points of why I think this is a great chance for River Plate to be world champion.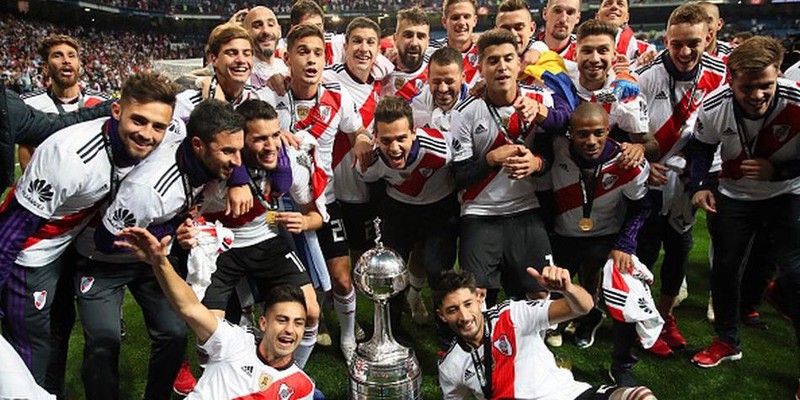 DATES
In 2015 River Plate also played the club world championship, on that occasion those led by Gallardo were champions in the summer, so 4 months of play and not playing major games ended up costing them expensive in the World Cup. This time the Millionaires will be playing the tournament the following week. Yes, only a week apart after lifting the Copa Libertadores.
THE SQUAD
We know that South American football is a football that exports its best players to Europe. That is why the River Champion of 2015 was left without many of its figures for that world cup. The Millionaires lost key pieces in their system that prevented them from performing in the best possible way. This time will have a full roster, including Gallardo (the Muñeco) their DT.
POWER AT THE FRONT ATTACK
We all saw the final, this River is lethal. In 2015 River had Cavenaghi in his last months as a millionaire player. Now the arsenal of River looks strong to have among its ranks with Pratto, Borre, Quintero and Piti Martinez among others.
THE RIVALS
It is not the same to face the MSN of Barcelona to this Real Madrid that does not scare anyone, River comes in a great moment and Real Madrid in one not so good. The other possible rival for River would be Chivas de Guadalajara, it is very unlikely to that happened. The Chivas have been having an embarrassing performance for 1 year in Mexico, staying in the last places, the Sacred Flock qualified for the World Championship in March. They sold his top figure and fired his coach, Almeida.
Those are the reasons why we could see a surprise in this club world cup.
Do you think River have any chances against Real Madrid?