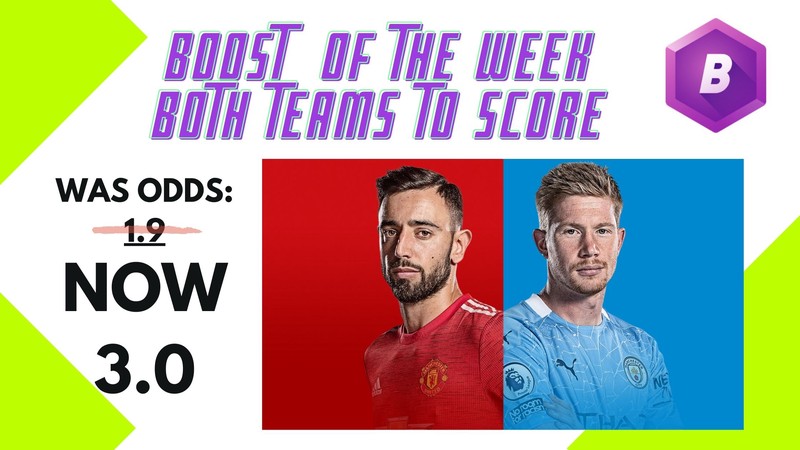 The second Week offering a Superboost on Scorum Bet, last week was a winner winner with Burnely v Tottenham over 2.5 Goals From 1.9 to 3.0
This week I'm going with a pick in the Manchester derby. Where Pep Guardiola's team will look to practically secure a new title against one of their most hated rivals Manchester United, The Red Devils came from not being able to get good results against the big 6 in England.
According to the statistics, we should have no problem covering this pick, as Manchester City has conceded at least one goal in the last two Premier League games against opponents that on paper are not as powerful offensively as Manchester United.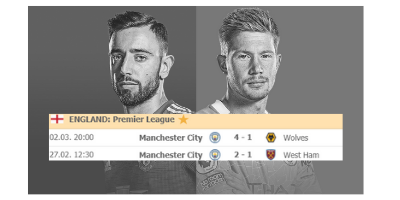 In addition, Manchester United has scored at least one goal in their last 4 visits to the Etihad.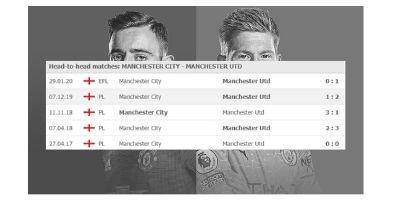 Despite having several key absentees, Manchester United will come out fighting for the pride of the City and will not allow their opponents to have an easy victory this Sunday.
To Take the SuperBoost Bet Here or go to the City v Manchester United Market on Scorum Bet.