Even if it's already a long time since I posted my last article regarding this challenge, I did not forget about it and really want to share the rest of the answers with you. Would also be great of some would join and share their thoughts too. If I'm right, the initiator of this was thedreamteam, so make sure to read his articles too. And of course you can also read Part I and Part II if you haven't already.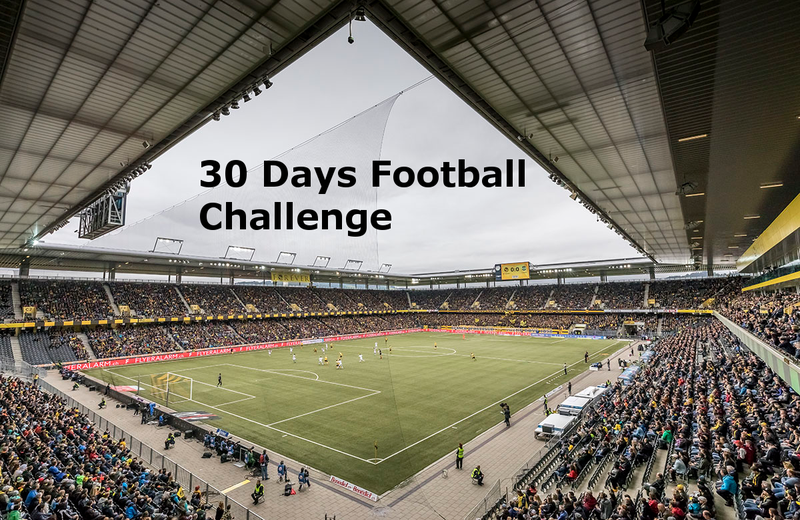 11) A rule that should be changed
The ball has to leave the box when doing a goal kick or a free kick inside the box. I never could understand this rule. I really don't see why this was invented. As a defender, the only advantage I know is that you can use it to play some time or when your goalkeeper plays a shitty ball that takes you under pressure, you can try to catch the ball inside the box and the whistle of the referee saves you from the rival.
12) A player who made a mistake as a footballer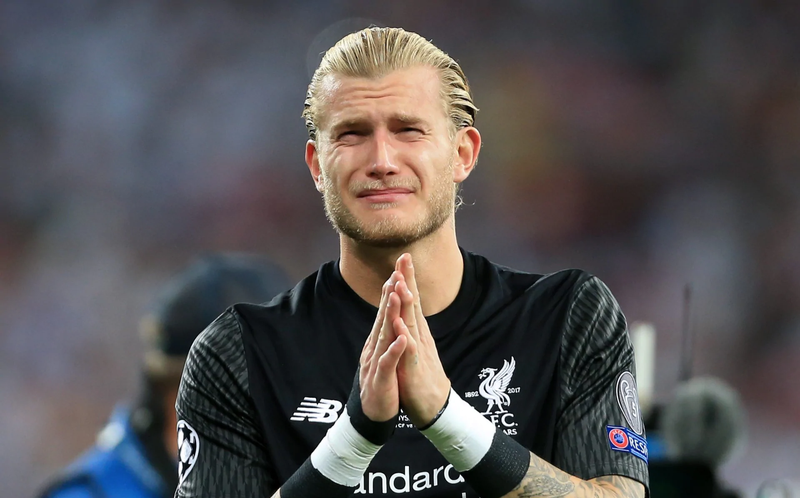 Loris Karius. His mistakes in the Champions League final 2018 against Real Madrid are already legendary. Pretty much everyone has these mistakes in mind when they here his name or see his face. In my opinion he only made it worse when he tried to excuse it with an apparently brain concussion caused by Sergio Ramos. However, I think the reaction of the Liverpool fans at the stadium was wonderful and showed greatness. I wonder if the Real Madrid fans would have reacted alike. I have heard them whistle the own players for far less.

13) A stadium that should be historical heritage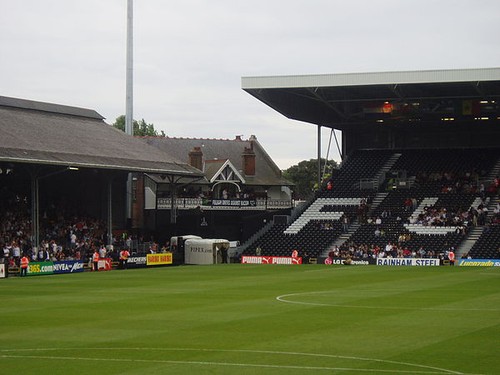 Craven Cottage. Fulhams playground is one of the oldest stadiums of the world. The first game was played on 10 October 1896, Fulham played against Minerva. William Craven, an English nobleman, built the "original" cottage, a hunting cottage, in 1780. About 100 years later, the cottage was destroyed in a fire. Between 1894-1905 the stadium was built. It was at this time, that the Cottage we can see now was built. The Craven Cottage has now place for 25700 spectators. I have not yet managed to go to see a game in this stadium, I really hope that I will be able to go soon.

14) The player you dreamed of as a child
I am sorry that I have o take Raul again like in the last part, but he just was the player that had the biggest impact in my childhood. I have always admired Raul for his incredible skills, specially his legendary "cucharita" (the way he lobbed the ball over the keepers). Of course, there were other players like Ronaldinho with better skills. What ultimately made Raul my idol was his dedication and his attitude. He was always a perfect gentleman, he showed respect for the rivals and the referees, he never got a red card and very rarely even yellow. He always made the best of his chances and was always there to take advantage of mistakes of the opponents.
15) A team that you admire in secret
Definitely Juventus. For some reason I always admired Juventus. Probably this has to do with the team they had when I started watching football. I still remember watching this incredible team with players like Peruzzi, Inzaghi, Conte, Deschamps, Davids, Zidane, ... What a dreamteam!
Besides that I went to watch a game twice and I loved the atmosphere there and how good we were treated as away fans. Funny story: we went by bus to the game and we did not know that once you enter the surrounding of the stadium, you are not allowed to leave until after the game. We didn't bring enough beer with us, which was really annoying. Then we talked to some Juventus supporters that passed by on the other side of the fence, and they brought us lots of beer while the police just looked away for a few minutes.