I finally found some time to write the next Part of this challenge, leaving me then only the last part, which I hope to complete next week. If you would like to read my previous posts, here they are: Part I, Part II, Part III and Part IV.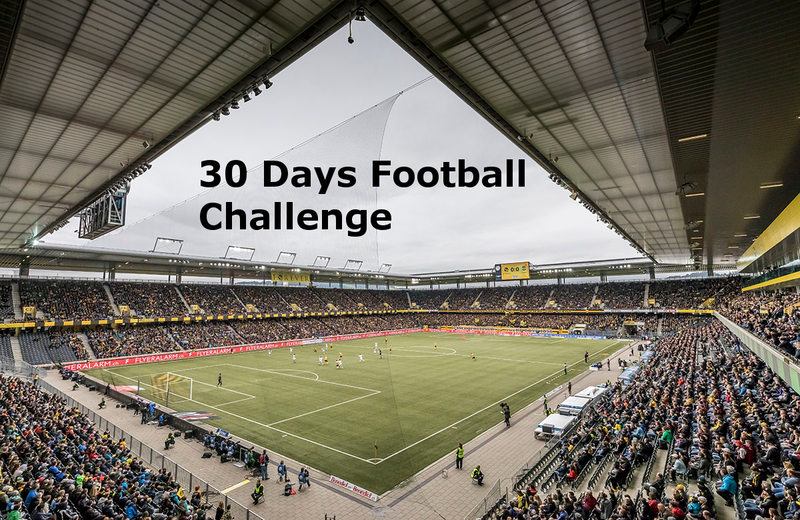 21) A match that reminds you of your youth
The game between South Korea and Spain at the World Cup 2002 in Korea. This game so catastrophic, the referee Gamal Mahmoud Ahmed El-Ghandour has disallowed two goals for Spain without any good reason, he kept giving one offside after another, and on the other hand the Koreans were allowed to do anything. This was a little traumatic for me, I felt so helpless and was so enraged. I could not understand what was going on at this time, but I can imagine now.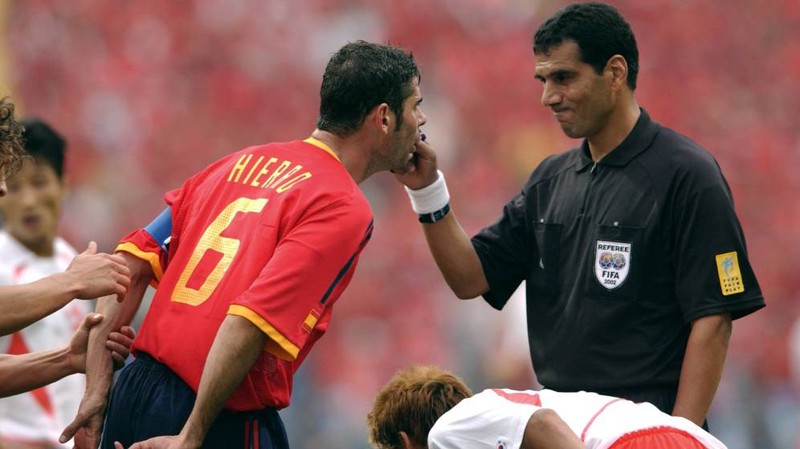 22) A player that you would like to see live
Alfredo Di Stefano. In fact, I would love to see the whole team around him of the 50s at Real Madrid, but specially him. The Argentinian white legend was brilliant, tactical versatile and scored in almost every game he played. He scored 216 goals in 262 matches for Real. A record he will probably keep for ever is that he scored in 5 consecutive European Cup Finals. He scored a hat-trick in one of the best football games ever, the legendary final of 1960 between Real Madrid and Eintracht Frankfurt, which Real won 7-3. He was also a great person and even survived a kidnapping in August 1963.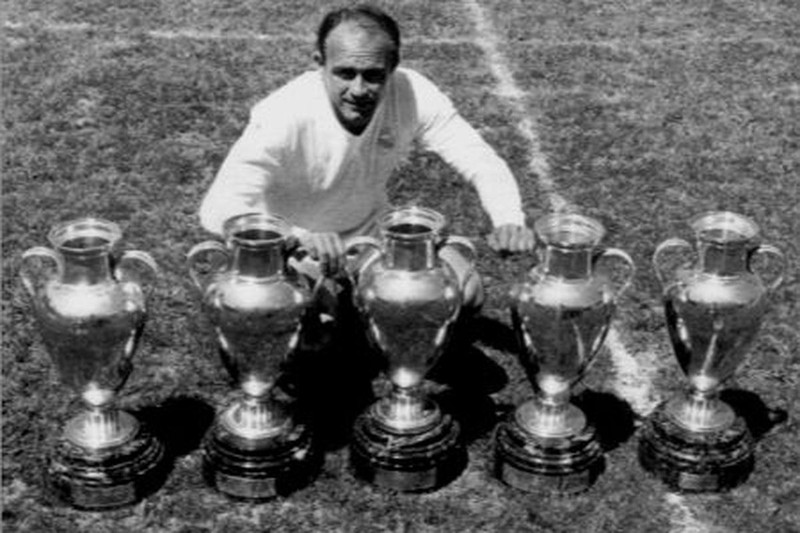 23) A team that you would like to be president
Real Madrid. I love the club, but that's not the only reason. When I play Football Manager, I also love to pick Real Madrid, because of the unlimited possibilities you have. With this huge fan base, this stuff, this team and the huge amount of money, this is just a dream. Of course the expectation are also extremely high and the president has to be able to deal with constant criticism, but still I would make it.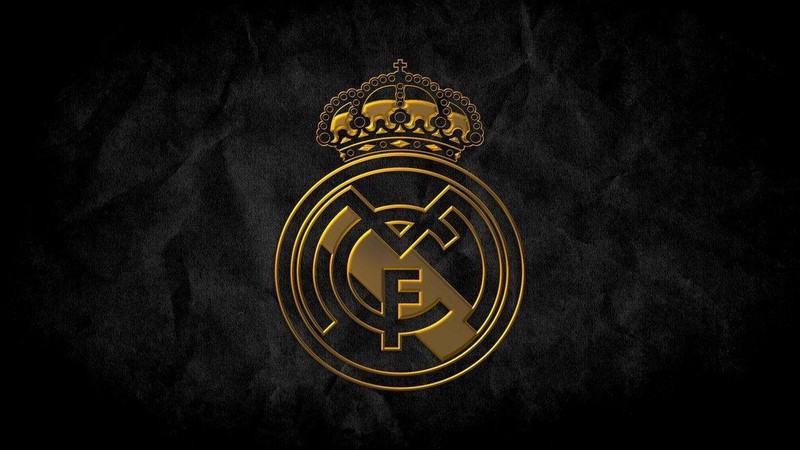 24) An anthem that gives you goose bumps
A little boring answer probably everyone would give, but it's the Champions League anthem. I heard this anthem in the stadium around 20 times now, but still every single time I get goose bumps. When you hear this anthem, you just know a special game is about to start and possibly even a special night you will never forget. Last time I've heard it was during the game BSC Young Boys - Juventus. This was the first victory for the Young Boys in their history in a Champions League game, and then against such a team like Juventus who are one of the favorites to win this year and with players like Ronaldo on the pitch. I am 100% sure, next time I'll hear this anthem in a stadium I will get goose bumps again and will remember Hoaraus both goal against Juve.
25) A player that you would like in your family
Guillaume Hoarau. Apart from being the leader in Bern right now and already a legend, he is such a great guy. He always keeps his coolness on the pitch. He was the party maker number one at the celebrations when we finally won the title last year, he made a concert, he's just the best. In the video you can see him singing at the championship party last year in Bern.