Rudiger Tells City Not To Dream Of UCL Trophy, Says He Will Die For Chelsea To Win The Trophy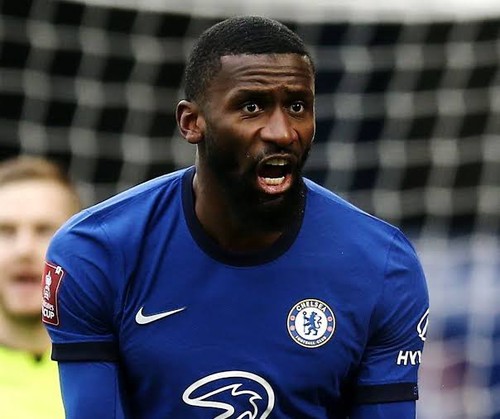 Antonio Rudiger has made it clear that Champions league trophy belongs to Chelsea as he emphasised on how important the cup is to Chelsea. The defender made it clear that they (Chelsea) will go into the finals wanting to win just as they have done on two previous occasion against Manchester City hence, they will play with their life.
The defender who has been outstanding under Thomas Tuchel and in the Champions league this season is poised to bring back home the trophy and is ready to put his life on the line for Chelsea in the finals.
As quoted by reporters, Rudiger said "It will be the game of our lives as it will be for them too, one thing is clear, we will go they wanting to win just as we have done in these past two games against City
To get more update from me join nd chat me at.
Twitter : @godson_romeo