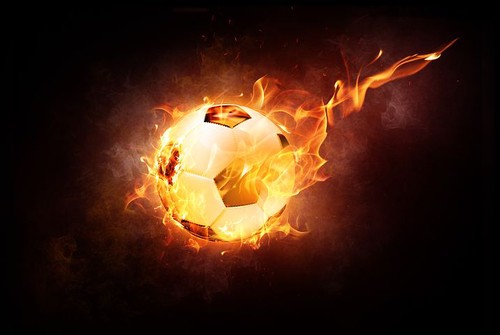 The dread assault came instantly before sunrise. While a large number of competitors were resting in Munich's Olympic Town, the tranquility of a picked not many was always broken.
September 5, 1972, was the day the Olympic Games changed unavoidably.
At 4:30 a.m., eight Palestinian shooters, connected to the assailant bunch Dark September, audaciously scaled the fence encompassing the town and advanced toward a high rise lodging the Israeli competitors.
By dawn, a weightlifting trainer and a grappler had been killed and nine Israelis were prisoners. As tense exchanges started, the media tuned in and the world held its breath.
In any case, any expectations of saving them finished in frantic misfortune.
Soon after 12 PM, every one of the prisoners were dead, butchered during a bungled salvage endeavor at a close by airbase. Without precedent for the historical backdrop of the Games, the Olympics were delayed for 24 hours.
Photos of the result were cooling: a bloodstained room - the divider filled with shots - and the burned, ruined destruction of a Chime helicopter.
Yet, it was the vile film of a veiled shooter on the overhang, threatening yet vacuous, that turned into the characterizing picture of the 1972 Munich Olympics.