Axel Witsel's transfer to Borussia Dortmund has been a hot topic recently, as the 29-year-old midfielder is going to play in a top European league for the first time in his career. However, the German club has paid 20 million euros for the player to China's Tianjin Quanjian, which makes it just the 16th in the list of the most expensive transfers of the Belgian footballers.
And here is the top 5, where Witsel is also present!
5. Michy Batchouayi (39 million) from Marseille to Chelsea in 2016
"The Batsman", as he is called by fans, moved to England following a great season in France when he scored 17 goals for Marseille. However, the striker faced a bigger competition in England and did not play that much. Last winter, he moved on loan to Borussia Dortmund, where he scored 7 goals in 10 games before getting a bad injury in April. Now Michy is back at Chelsea, so he will not have a chance to play alongside Witsel at Dortmund.
4. Axel Witsel (40 million) from Benfica to Zenit in 2012
Six years ago, Witsel cost twice more than he does now. Benfica was his first foreign team, and at the age of 23, he was lured by the Russian powerhouse who offered him a good salary. Axel went on to play four and a half successful years in St.Petersburg, and then moved to China.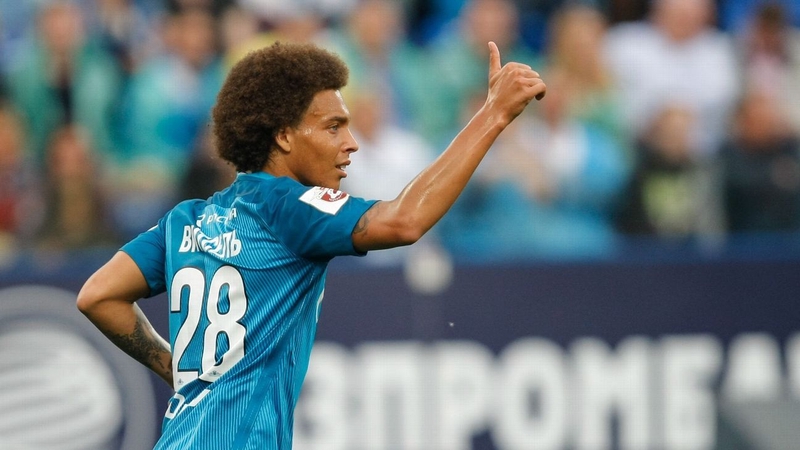 3. Christian Benteke (46.5 million) - from Aston Villa to Liverpool in 2015
At Aston Villa, Benteke was a prolific scorer who netted 42 times during three seasons. At Liverpool, he became the second most expensive transfer ever, but the player did not live up to expectations. Although Christian scored 9 goals for The Reds in the Premier League, he was often left on the bench by Juergen Klopp, and moved to Chrystal Palace after just one season. And this summer, Benteke did not even make the Belgium's World Cup squad.
2. Kevin De Bruyne (76 million) - from Wolfsburg to Manchester City in 2015
His first attempt to conquer England failed, as he hardly played for Chelsea - but after some years in Germany, De Bruyne was transferred to Man City for 76 million euros, making it the second most expensive transfer in the English football at the time. And the playmaker did well, becoming a key figure at City and helping them to win the title last season. In 2015/16 and 2017/18, Kevin was elected Manchester City Player of the Year.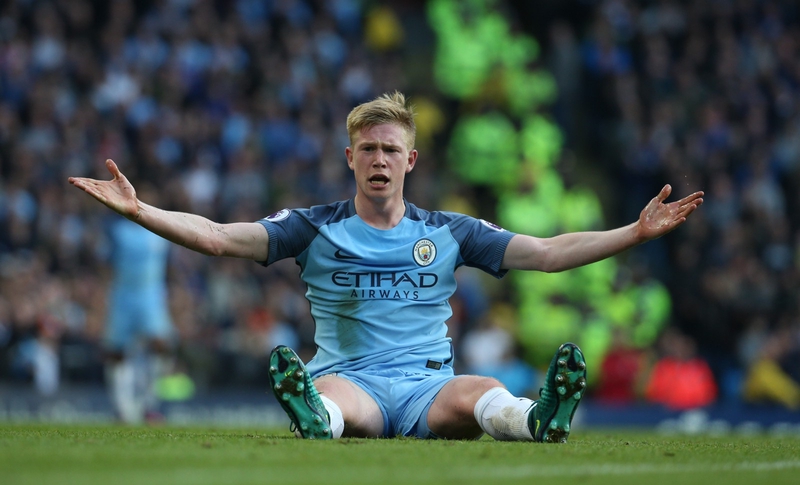 1.Romelu Lukaku (84.7 million) - from Everton to Manchester United in 2017
The biggest ever transger of a Belgian football player took place last year. While Wayne Rooney changed Man U for his boyhood club Everton, Lukaku moved in an opposite direction for a huge sum of money. The transfer began to pay off quickly as Romely netted 9 times in his first 10 matches for the new club. And ultimately he scored 27 goals in all competitions last season, including 16 in the Premier League.