Spain midfielder David Silva, who announced his international retirement this week, is just another name in a pretty long list of footballers who decided to quit their national teams following the recent World Cup. Here are 10 examples.
Andres Iniesta
At 34, the veteran midfielder left Barcelona for Japan's Vissel Kobe, and even before the World Cup it was clear that he would retire from national team. And Iniesta confirmed it shortly after Spain's early elimination from the tournament. Obviously the player who scored the winner in the final match of the World Cup 2010 and played 131 matches for his country, would like to bid farewell to his national team on a higher note. But it is what it is...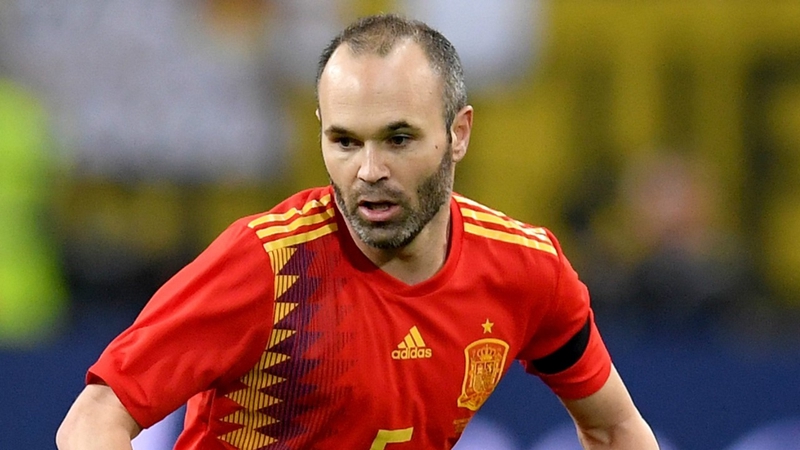 Gerard Pique
While the 32-year-old Sergio Ramos is planning to feature at the World Cup 2022, his fellow central defender has already called it a day. Pique is one year younger than Ramos, but Barcelona player, who has 102 caps, decided to stop - even though the new Spain coach is now Luis Enrique, who has worked with Gerard at the Catalan club.
David Silva
Manchester City midfielder retires at 32, with 125 caps for Spain and a number of major titles under his belt, including the World Cup 2010 as well as Euro 2008 and Euro 2012. Now Silva, who called the decision to step down from international football "one of the hardest in his life", will focus on his club as well as his family.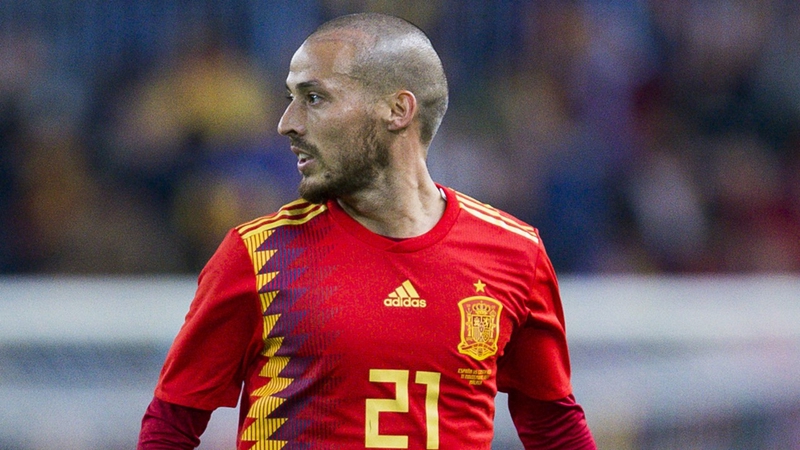 Mesut Ozil
Germany's performance at the World Cup was a disaster, but it was not the main reason for Ozil to retire at the age of just 29. His decision was announced in an open letter, in which the midfielder with the Turkish ancestry complained about "racism and disrespect". In Germany, Mesut was heavily criticized for posing for a picture with the controversial Turkish president Recep Tayip Erdogan. His retirement has been a hot topic for discussion in Germany, but life is going on, and "Die Mannschaft" will have to get used to playing without one of their key players in the last decade.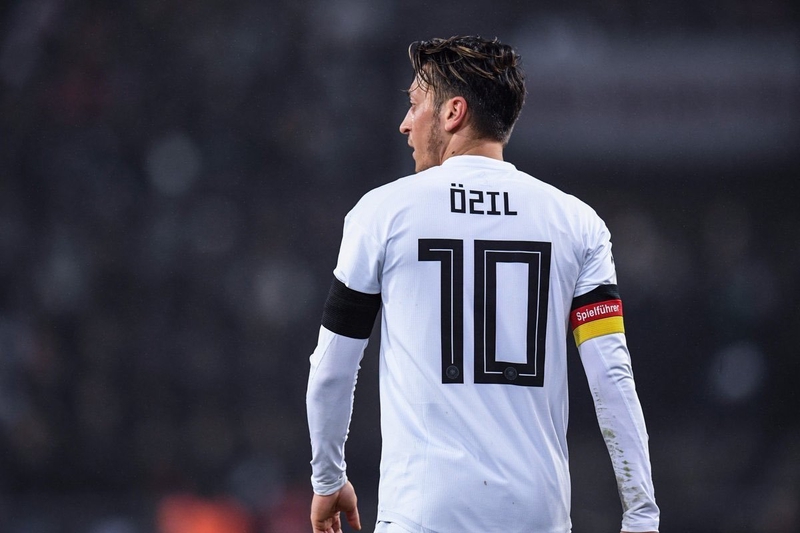 Mario Gomez
The 33-year-old was Germany's oldest player at the World Cup, so there was hardly anything unexpected about his retirement. 31 goals in 78 international games is quite a good result for a striker, and Super-Mario's only regret is missing the gold-winning World Cup 2014 after an injury-hit season. Now he will concentrate on playing for Stuttgart, his first professional team where he came back last winter.
Javier Mascherano
Immediately after the defeat against France in the World Cup Last 16 (3:4), the 34-year-old Argentine said that he quitted international football. The player, who recently moved from Barcelona to Hebei China Fortune, has taken part in four World Cups and a number of other tournaments with La Albiceleste, but failed to win any trophy. Overall, he has won 147 caps for his national team.
Lucas Biglia
There were rumours about many Argentine players walking out of their national team after an unsuccessful World Cup, including Lionel Messi. But so far, only two players have confirmed their retirement - Mascherano and Lucas Biglia. The latter has won 58 caps during his seven years in La Albiceleste, but now the Milan midfielder decided to quit.
Sergei Ignashevich
The 39-year-old centre back had already quit the Russia team after Euro 2016, but returned shortly before the World Cup after a few other defenders had been injured. Ignashevich's comeback paid off even despite an own goal in the match with Spain - overall, the veteran cemented the Russian defense. After the tournament, he decided to stop playing not just for Russia, but for his club CSKA Moscow as well.
Tim Cahill
The 38-year-old played his fourth World Cup in Russia, but his participation in the tournament was limited to a single game against Peru, where he came on as a substitute. That was Cahill's 107th match for Australia, which is the second best result in the national team's history. Moreover, his 50 goals in those games is a national record.
Keisuke Honda
After Japan's exit in the Round of 16 against Belgium, Honda announced his plans to retire from the national team at the age of 32, with 37 goals in 98 matches under his belt. At the World Cup, the ex-player of CSKA Moscow and Milan represented Mexico's Pachuca, byt he moved to Australia's Melbourne Victory shortly thereafter. From now on, Honda will combine his playing career with the role of a general manager at Cambodia's national team, so he will indeed have no time for playing for Japan.