Keisuke Honda, who is on the verge of moving to Melbourne Victory, will be one of the top players in the Australian A-League. However, in the history of that tournament, there were some even bigger names coming from abroad.
Alessandro Del Piero (Sydney, 2012-14)
The legendary Italian is mostly remembered by his game for Juventus, where he stayed for almost 20 years - from 1993 till 2012. But late in his career, Alex also had a two-year spell in Australia, where he became the highest-paid footballer ever in A-League. And the money paid off as Del Piero not just attracted fans with his big name, but also did a good job on the pitch. In his debut season, the Italian scored 14 goals, which was a club record, and he added 10 goals to his tally in the second season, when he was already the team's captain.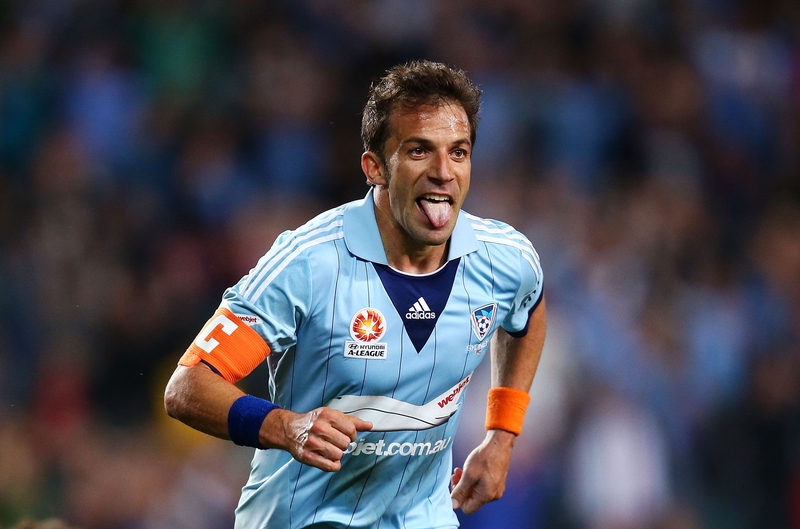 Romario (Adelaide United, 2006)

The famous Brazilian was eager to score 1000 goals in his professional career - and he played until 43 to reach that goal, even if counted by his own methods. One of the later clubs in his career was Adelaide United, where he was signed for a five-game guest stint. At the age of 40, Romario did not impress in Australia, scoring just one goal, and soon returned to Vasco da Gama.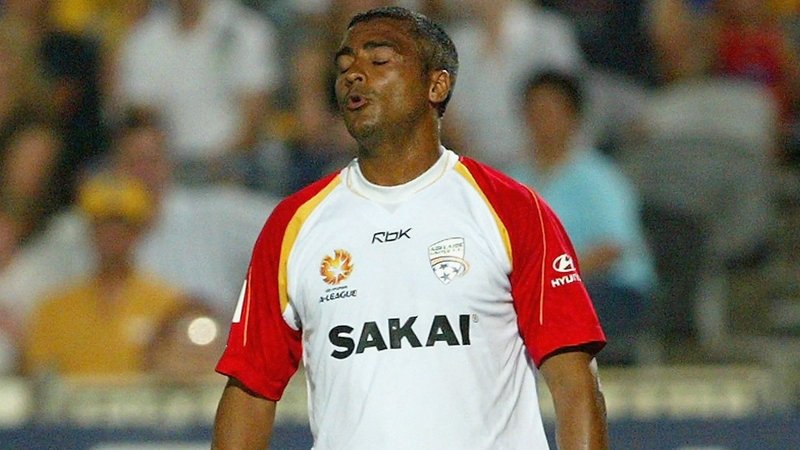 David Villa (Melbourne City, 2014)

The former striker of Valencia, Barcelona and Atletico decided to leave Spain in 2014, signing a contract with New York City. But at the same time, Villa was loaned to Melbourne City, as the season schedules in MLS and A-League allowed to do it. The Spaniard was supposed to play 10 games in a guest stint, but New York City called him back already after four matches. During that short spell, Melbourne did not win any match, but Villa scored twice, thus justifying his reputation of a prolific scorer.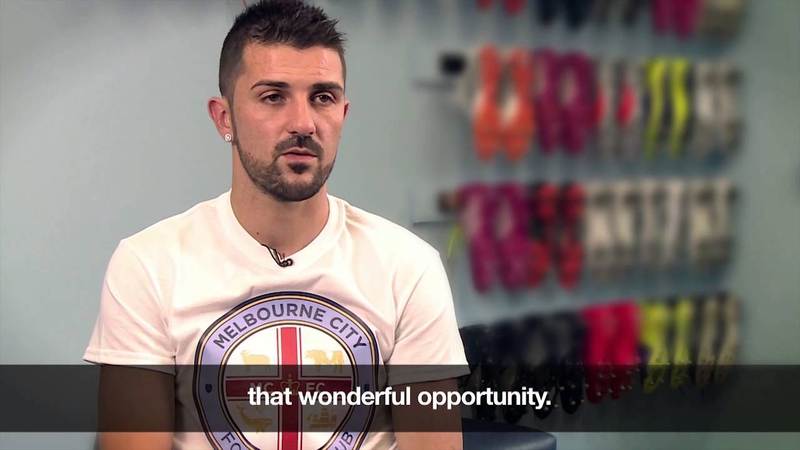 Dwight Yorke (Sydney, 2005-06)

The player from Trinidad and Tobago was one of the best forwards of the English Premier League in the 1990s and early 2000s, when he played at Aston Villa and then Manchester United. And at the dawn of his career, at the age of 33, Yorke traveled to Australia to sign for Sydney, where his salary was 1 million dollars per year. It was an inaugural season of the A-League, and Yorke not just scored Sydney's first ever league in this competition, but led them as a captain to the champion title. Following that season, Dwight played for his national team at the World Cup in Germany, and then he signed for Sunderland to play three more seasons in England.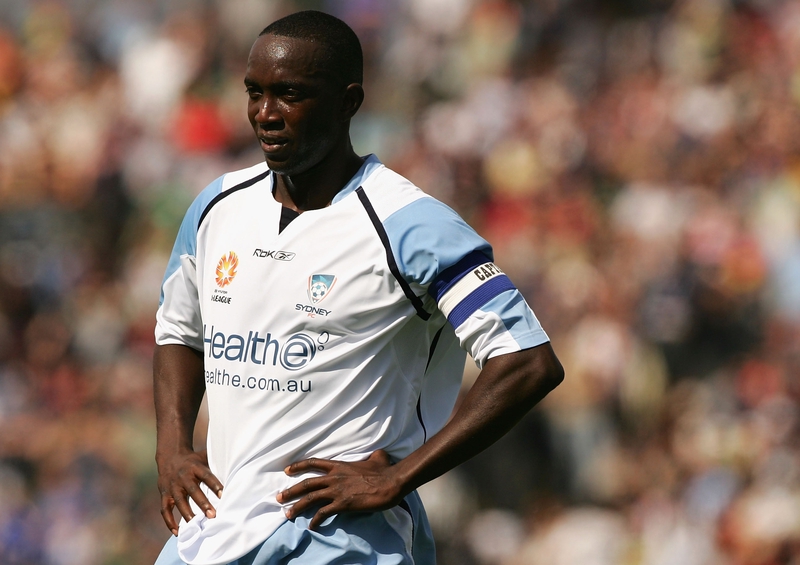 Mario Jardel (Newcastle Jets, 2007-08)

The Brazilian striker changed 17 clubs during his career, and he arrived in Australia when he was already past his prime at the age of almost 34. But Jardel, who had problems with taking drugs and being overweight, failed to relaunch his career in Newcastle. The player was not in the best physical shape, and the coach Gary van Egmond did not give him much playing time. In a few games, the South American showed some traces of his former class, but overall his performances were disappointing, and hardly anyone was surprised when Mario had to leave the club midway through the 2007/08 season.