While 20-30 years ago there were very few footballers who managed to play 100 matches for their national team, now the time has changed. Centurions have become pretty common, and and the World Cup in Russia, there are even some veterans with more than 150 caps.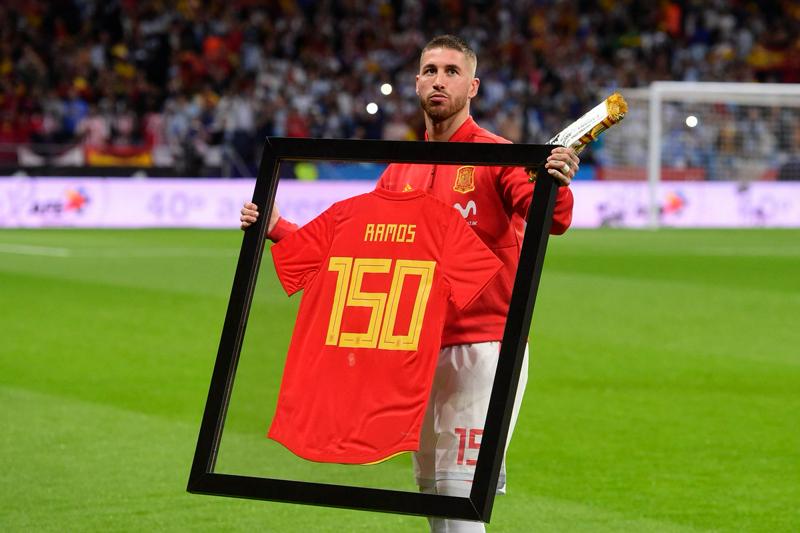 4-5. Rafael Marquez and Andres Guardado (both Mexico) - both 146 caps
It is amazing, but both Mexican players are still far behind Claudio Suarez, who holds a national record with 177 caps. However, Suarez finished his international career in 2006, while Marquez and Guardado are continuing it. In Russia, both have already contributed to Mexico's win against Germany - with Marquez actually replacing Guardado in the second half and getting the captain's armband from him.
For the 39-year-old Marquez, this is already the fifth World Cup, and he equalled the record set by his compatriot Antonio Carbajal and Germany's Lothar Matthaeus. Marquez started his international career in 1997, while Guardado won his first cap eight years later. For the 31-year-old Andres, this is already the fourth World Cup, and possibly not the last - unlike Marquez, he is not going to retire.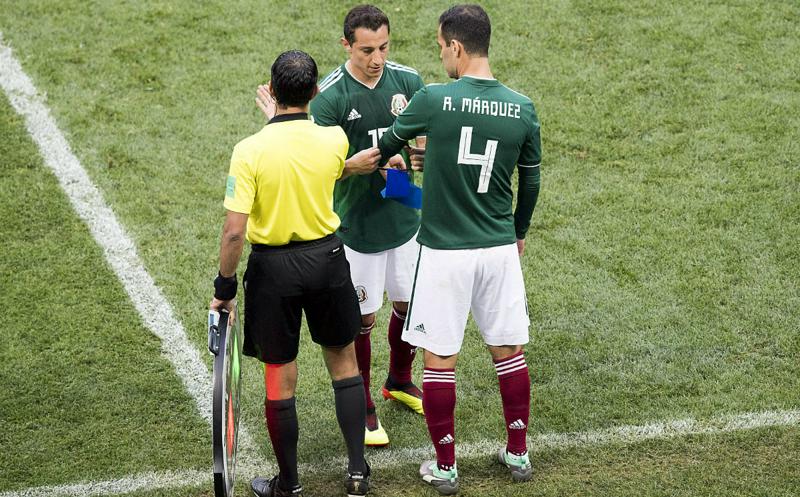 3. Cristiano Ronaldo (Portugal) - 152 caps
Real Madrid superstar wants to be the first everywhere - and with his 85 goals for Portugal, he is already the best all-time scorer of any European national team and the best scorer among all participants of the current World Cup.
As far as the caps are concerned, Ronaldo is "just" the third - but his 152 matches, including the two in Russia, are equally impressive. At 33, he can hardly be called a veteran, and while Lionel Messi is quite likely to retire if Argentina fails to progress from the group, there are hardly any doubts that Ronaldo will continue his international career in the years to come.
In 2022, he will be 37 - but given his commitment and level of professionalism, now it seems quite possible that we will see him in Qatar. Ahmed Hassan has played 184 games for Egypt, while Ali Daei has scored 109 goals for Egypt - both are already retired, but Ronaldo will almost certainly be chasing these world records.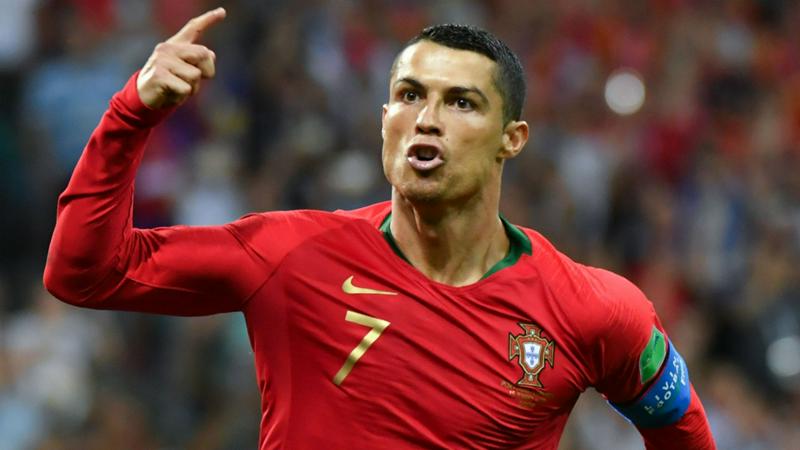 2. Sergio Ramos (Spain) - 154 caps
Another Real player in this list is a defender, and although he has netted 13 times for Spain, scoring goals is not his job. But when it comes to the number of caps, Ramos is even ahead of Ronaldo. Having started his international career in 2005, he has featured at every World Cup and EURO since 2006 and has won 2010 World Cup as well as EURO 2008 and 2012 with La Roja.
While Andres Iniesta and Gerard Pique have announced their international retirement after the World Cup, the team's captain Ramos, who received a commemorative shirt for his 150th cap in March, is going to continue. Last year, he hinted that he would like to play in 2022 in Qatar - and by that time, it is not unlikely that he will play his 200th game for Spain.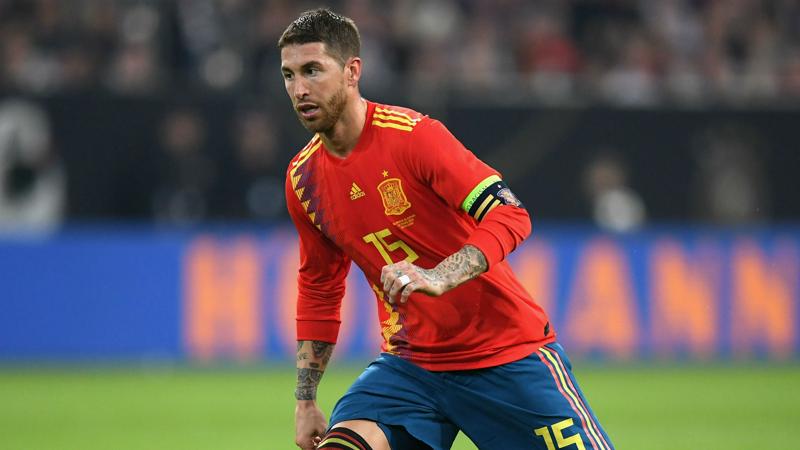 1. Essam El-Hadary (Egypt) - 158 caps
The 45-year-old Egypt captain and goalkeeper is the oldest player not just at this World Cup, in the entire World Cup history. But to make this record more valid, El-Hadary should better play at least one game in Russia. So far he has not, as the coach Hector Cuper left him on the bench during the matches against Uruguay and Russia.
But even if Cuper thinks that the younger Mohamed El Shenawy is in a better shape at the moment, Egypt have already lost a chance to reach the Last 16. So giving El-Hadary a chance to play in the last match against Saudi Arabia seems like a reasonable idea. The veteran who started his international career in 1996, when some of his current teammates were not even born, deserves to bow out in style. After all, he has played 158 matches for Egypt, but so far none at the World Cup - that mistake should be corrected.