The Hungarian league match between Puskas Academia and Ferencvaros (1-0) featured an amazing goal.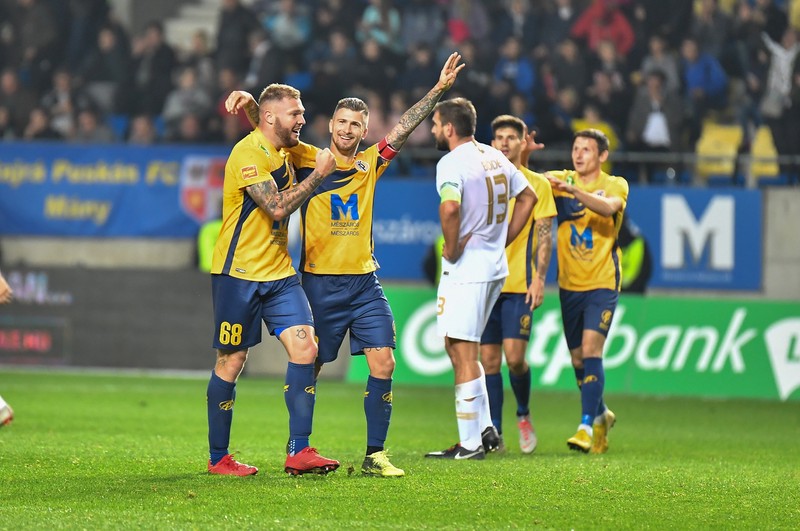 In the 20th minute, Puskas Academia won a free kick at their own half. The defender Janos Hegedus saw that the goalkeeper Denes Dibus had left his goal, and he successfully shot on target from 55 meters.
Notably Ferencvaros are the league leaders, and it was their first defeat in the season, while Puskas Academia takes just the ninth place.