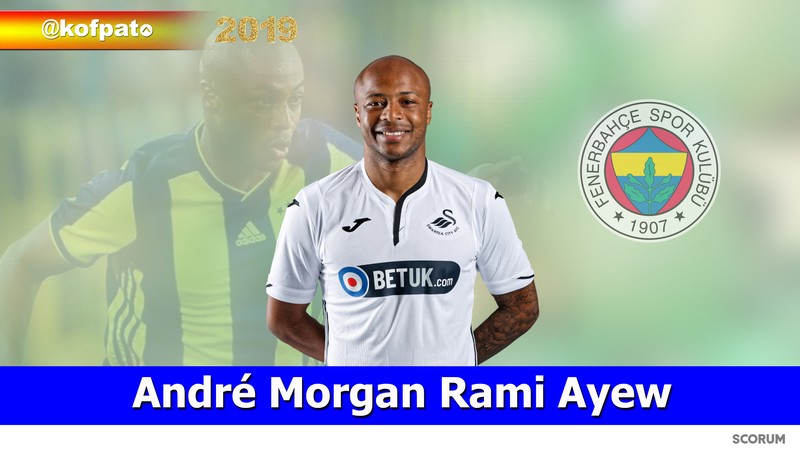 Swansea City's midfielder Andre Ayew is currently on a loan at Fenerbahçe until the end of the season and will be set to leave when the season ends. His contract with Swansea City will end until June 2021.
Ersun Yanal who is the manager of Fenerbahçe made it clear to the managing board of the club that the Ghanaian player is no longer part of his long term goal for the upcoming season which is next year. Meaning Andre Ayew would return to Swansea this summer.
The 29-year-old Ghana international who is a son to one of Ghana's all-time best player Abedi Pele joined the Turkish side on a season-long loan due to Swansea City's relegation problems in the league.
He scored 4 goals in 16 matches but that was not enough to convince Ersun Yanal to sign him permanently with the club.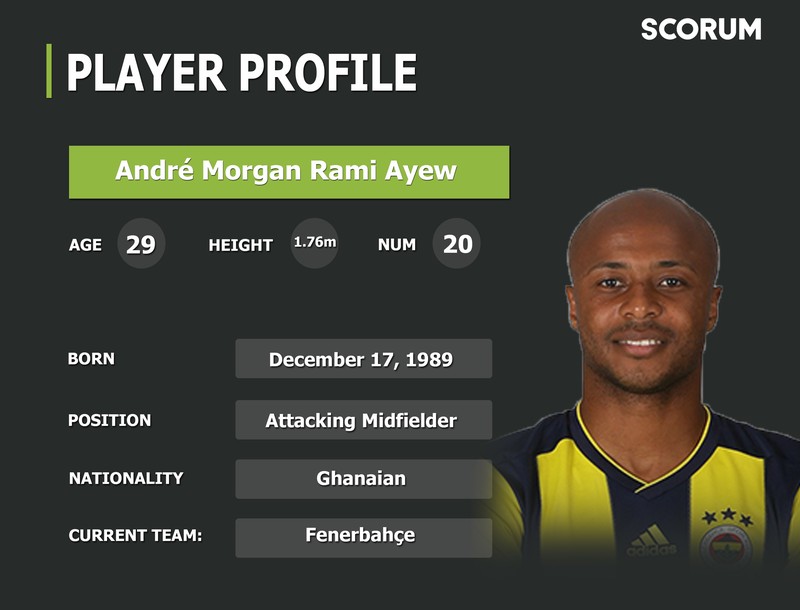 And reports have been made from Fenerbahce legend Ridvan Dilmen about the clubs future decision of Ayew saying they should not sign Ghana star Andre Ayew on a permanent basis.
Previously in somewhere last transfer window, there was an agreement of signing Ayew permanently for €17m but the manager needs new and fresh legs to kick start the new season.
The second half of the season has been very terrible for the Turkish giants with a relegation battle which has been classified as one of the worse seasons so far for the team.
Facts and Achievement about AYEW: He captained the U20 Ghana national team in the finals of the U-20 World Cup in Egypt where they defeated the Brazilians 4–3 on penalties to win the U-20 World Cup in 2009.
So my question is should the coach take Ayew out of his plans for next season as he has stated or the club can not afford his buy clause?