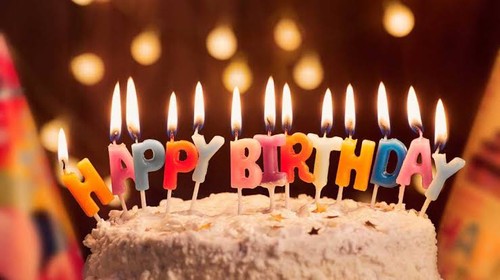 Yeah!! Today is my birthday, another 365days added,another phase of life begins. I can't hide my joy and gratitude that am celebrating my birthday here on this platform with my Scorum family.
Today makes it 10days since I joined Scorum, and so far it has been a wonderful experience. But I must confess, it hasn't been easy for a newbie, staying up all night each day trying to get something original for the Scorum community. I almost gave up in day one. But something in me told me to stay. The first day i opened the site, it was looking like an ocean with different specie of fishes, articles spread about the front page, from the Hot zone, down to the trending post. I navigated through post and read quite a few and the thoughts of how to survive here was going through my mind, when i looked at the 5 Scorum power giving to me as signup bonus and the thousands on the accounts some gents like,@Bjempire,@Bloggersclub,@Fnemoto,@Ready2shine,@Pete,@Direct88 and so on, it seemed like a mission impossible. But I got encouraged by my friends @scorumnigeria the likes of @tosyne2much, @idunique, @chimzycash,@Austino,@zoneboy, @stanleyasokingz e.t.c. I eventually joined the Scorum writters telegram chat and also the scorum official chat. I saw the the belief shown in the platform and enthasiuasm great minds like, @Phil Newton, @Talesfromthecript, @Brandon k, @Pete, @Maurizio Esposito,@Hersi007, @job Bonomo, @kofpato, @Michael luchies, @liuke96 and many others whom I picked courage from. And to be sincere, it has been a wonderful expereince so far. I am glad and happy that i am among the new generation crypto currency family (scorum).
My Birthday Eve;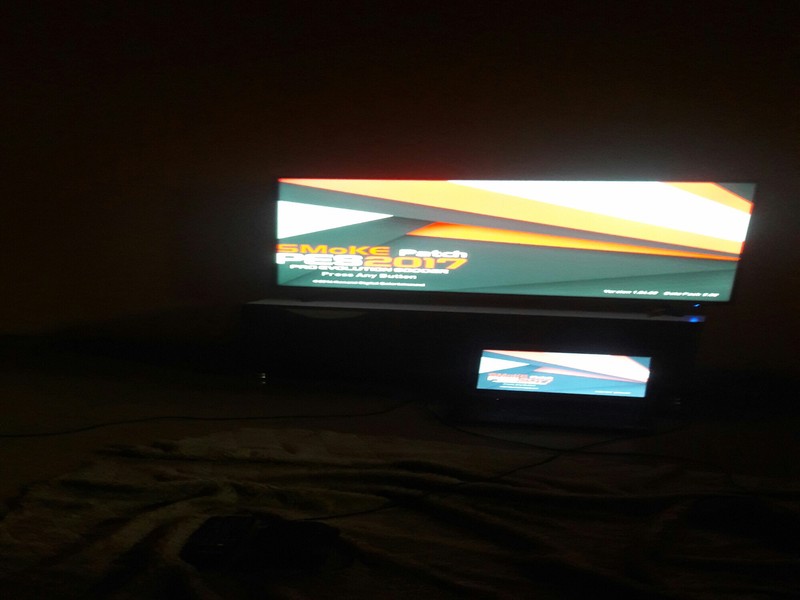 As a game lover, I decided to celebrate in a tradition game lovers way. Called my friend, chocco, we set up our Pro Evolution soccer 2017, connected to the TV, and we began the battle. It was a fair share of winning from both side, but the talking point is that, I won the last Match , beating him 4:2. I forget to mention, we were having rounds on our beer ( Heineken), It was a a nice time, and my birthday song and wishes came afterwards. The fun continues today at the club.
Happy birthday to me, Am wishing myself, the very best in life.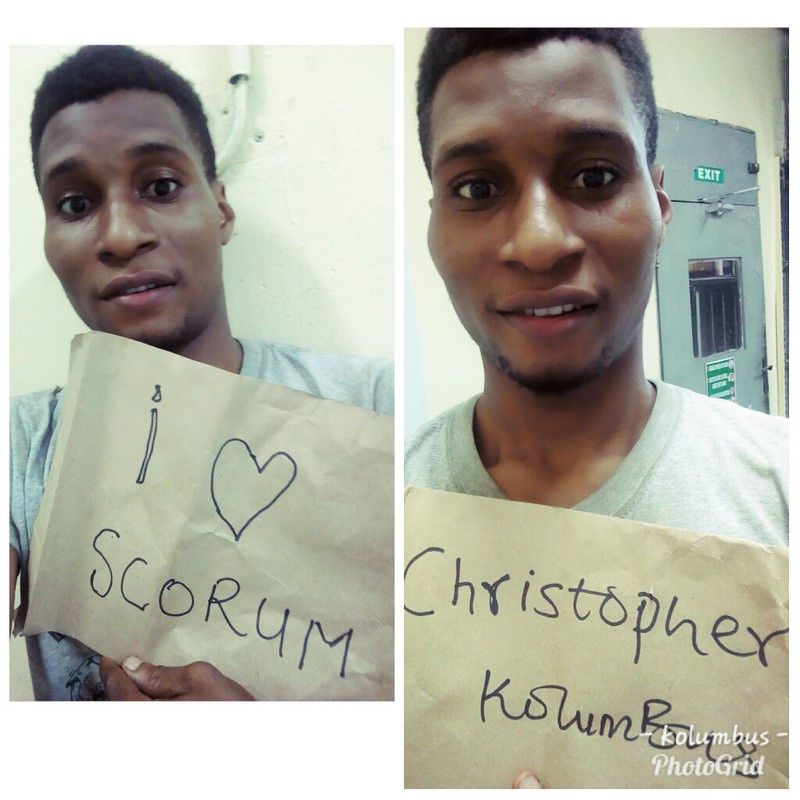 Thanks for being a part of this.