The last group games for the champions league began today and the usual tradition for all third place teams in the 8 groups will move to the Europa league to continue their quest for glory in Europe. There was a lot to fight for as teams lock horns for the battle of who stays or who gets eliminated from European football faced them.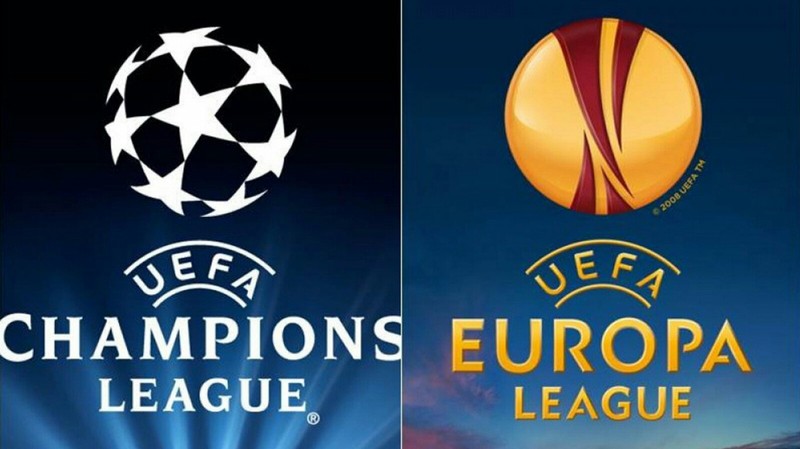 In this article we are going to see the those who were dropped to the Europa league and will join the 24 teams who finished as both group winners and runner up from the 12 groups for the round of 32 draws.
Group A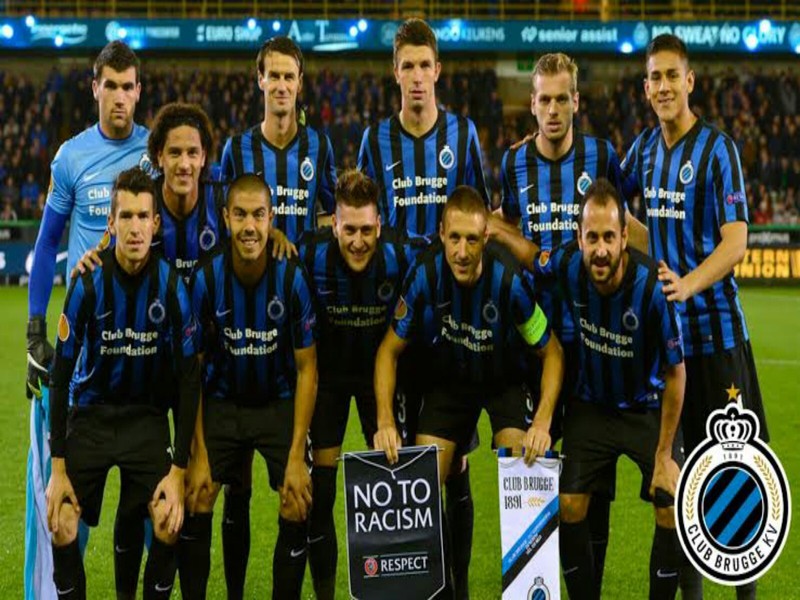 There was little or nothing to do in the group as every position has be confirmed, the only tussle left was who finished top, and Atletico Madrid finished as group leaders after a stale draw away to club Brugge, it was party as usual for Dortmund who showed real dominance throughout the game against Thierry Henry's side, Monaco suffered another defeat to Dortmund whose convincing two goals win was still not enough to get them pass Atletico Madrid as group leaders, they both tie in Points but goal difference rule came to play. At the End Monaco goas home while Club Brugge finish as Europa round of 32 qualifying team.
Group B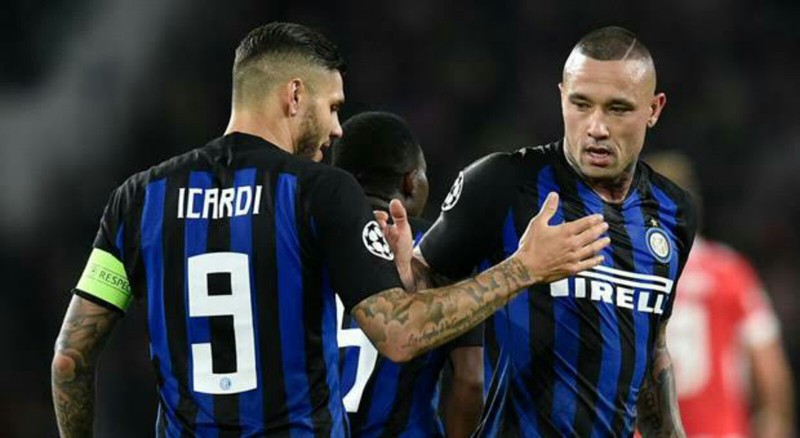 I am sure many didn't see this coming, majority would have predicted an easy win for inter Milan while Tottenham gets another round of thrashing from Barcelona but in football you never can tell till 90 minutes is over. An early pressure from Barcelona saw them take the lead just 7 minutes into the game and when goals comes that early in a matchup of these nature you will expect a festival of goals but the reverse was the case, spurs managed to equalize the game five minutes before normal time to finish the group as runners up thanks to a 1-1 draw at inter who failed to beat a more relentless PSV side. Let's welcome Inter Milan to the Europa league
Group C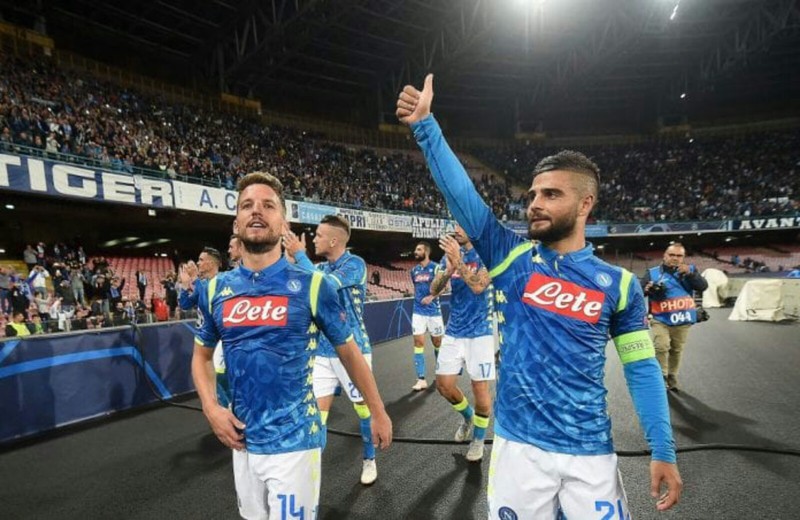 This is the group which has been on everyone's lips, a group full of twist of fate right from the beginning. Everything was left for match day 6 to decide. PSG faced an easy side which from all indications they were expected to win the game and it did happen that way as they thrashed Crvena Zvezda four goals to finish top of the group. After a back to back loss Liverpool need to win their game against Napoli for any chance of Progressing to the round of 16, and it was the Egyptian Mohamed Salah who was on the scoring sheet again for the reds leaving Napoli at third place. The Italian side will now join the Europa league round of 32.
Group D
With Porto and Schalke 04 already up and flying in the group and their qualification for the round of 16 confirmed, occupying first and second positon respectively the third place sport was left for Russian side Lokomotiv Moscow and Turkish team Galatassaray who hosted group leaders Porto though not having anything to fight for as they sit comfortably in top of their group, they still won't relent on winning the game as they went on to beat Galatassaaray three goals to two. It was a dramatic night in turkey as we saw three penalty awarded by the Belarus Referee Aleksey Kulbakov, with the home team failing to convert the last Penalty that would have levelled the game at 3-3. Unlike the Porto game it was a quite match at the other group fixture it took Schalke 90 minutes plus added time to break the dead luck to end the game one nil. So it was the Turkish side who moves to the Europa league while Lokomotiv Moscow were eliminated.
we await the final fourtomorrow
All images are Google sourced.
Thanks for reading 👏👏