I am writing you today as a concerned supporter of our dear beloved club "As Monaco" which you happened to be the manager, a club which you once served as a player and now you have the mantle of leadership as the manager. If you are reading this, is not to tarnish your image or add salt to an open wound but I feel is necessary you hear me out and pick one or two things from the little I have to say.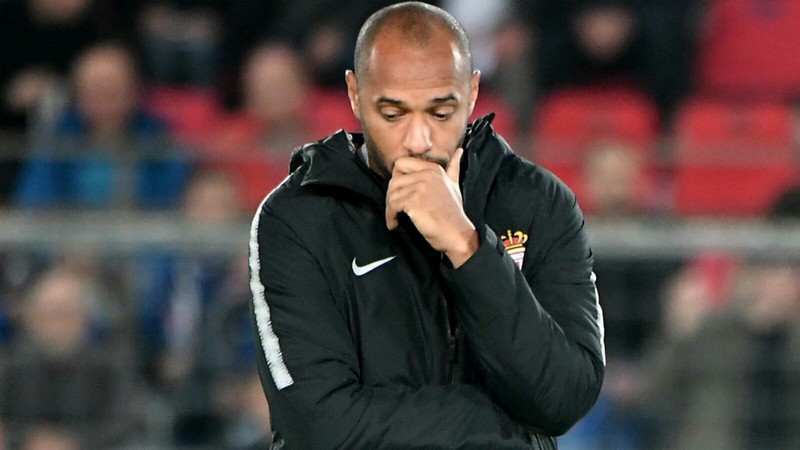 We the fans had high hopes with the believe you were the messiah to take us to the next phase of football but so far the results have been telling otherwise. This past week we suffered back to back loses, first was the champions league game against Atletico Madrid, which ended in another awful loss, you decided to go with a much younger side for the game leaving Star player like Radamel Falcao on the bench, I know the young lads came into the game with hopes of getting something out of the match but things didn't go in our favour, it didn't take coach Someone's men too long to break the dead luck, just two minutes into the game koke received the ball at the edge of the box and his shot towards the far end of goal took a huge deflection on defender Jefferson and Atletico Madrid where already leading early in the game, they kept on dominating the game and As Monaco were left to chase the ball around the pitch and any glimpse Monaco managed to get on the ball it didn't take time for ATM to retrieve it back and they doubled their lead six minutes before the half an hour mark, this time it was Angel Correa who busted into the defense and finds Antoine Griezman who just touches the ball to make the score two nil.
Though Monaco came a little alive in the second half with the introduction of falcao who almost scored with his first touch of the ball but his effort was well dealt with by Jan Oblak Atletico's goalkeeper. The boys kept on pressing and hope a chance would surface from somewhere and it came in the 83 minute Stefan Savic handled the ball inside his own 18 yard he received a second yellow for the foul and falcao stepped up to take the penalty for
Monaco, but he didn't help the situation as he shots the ball wide. The loss confirmed As Monaco exit from all Europe competitions this season, out champions league as well as a Europa League knockout stage place.
On Saturday the first of December was another day to gnash our teeth, As Monaco faced Montepellier at home, and on a normal basis fixtures like this would have been an easy win for Monaco, even after leading the game first through a beautiful strike by Youri Tielemans who finished up a nice pass from Benjamin Henriches into the bottom left corner just three minutes before half time to give the reds and whites boys some hopes of victory. They hanged on till things went sour in the 81 minute, Montepellier levelled the score, a Gaetan Laborde close range strike through the middle past the goalkeeper, they were not done yet five minutes later they doubled their lead and catastrophic stroke, As Monaco failed to clear their lines properly got them into trouble and Petar Skuletic of Montepellier scored to shut down Monaco's hope of getting at least a draw from the game.
What a week Mr Thierry Henry, as we now found ourselves in the bottom three in the league table, it has been disastrous for us since the take over from former boss leonardo Jardim who won the ligue 1 title with the club in 16/17 season. Comparing our goal stats to previous seasons we struggle to score goals while we concede at a rate of 1.7 per match. Another disturbing issues is that You(Henry) is yet to settle on a formation the whole season making it difficult for players to adapt.
Though it won't be fair if I give you a 100% blame I still think the board has a hand in the current situation, as they operate on a system of recruiting and selling of young talents, maybe you are just a victim of circumstance,
Coupled with the long list of injuries the club is facing at the moment is enough to destabilize a whole team, with over 10 players out on injury I is understandable the hard times you are facing now.
Final word to Thierry Henry
Mr. henry you need to find a system and develop his players on that pattern while still hoping that injuries doesn't disrupt his project further.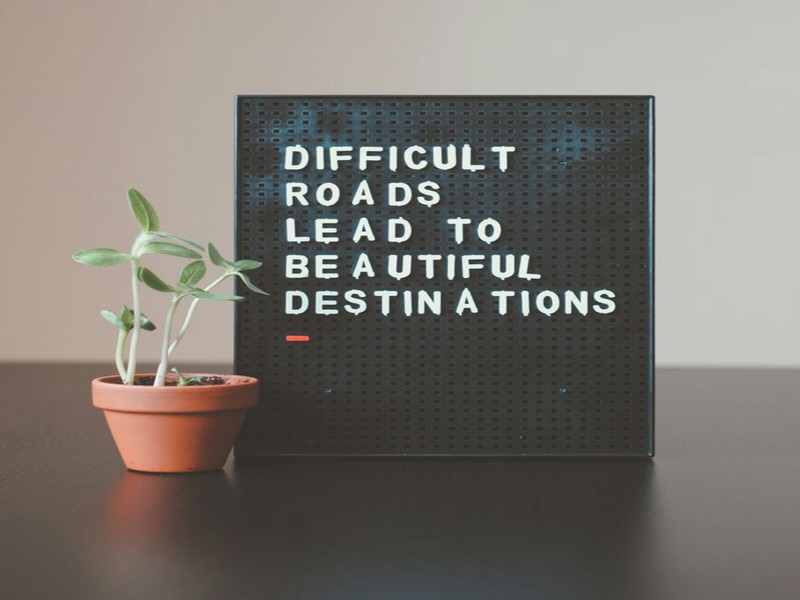 Do not sit still, keep moving now. in the beginning, you may not go in the direction you want, but as long as you are moving, you are creating alternatives and possibilities.
Thanks for reading 👏👏
my happy moan-day article, a contest aimed at building blogs, especially a newbie. If you can write and you feel your blog needs more attention than it is getting then this is the place you should be every week on the @Pete contest. Lots of rewards in SCR to be won, what are you waiting for? Follow the link https://scorum.com/en-us/fishing/@pete/happy-moan-day-december-3rd-2018 hit that keyboard and bring in your best. You could be the next winner.