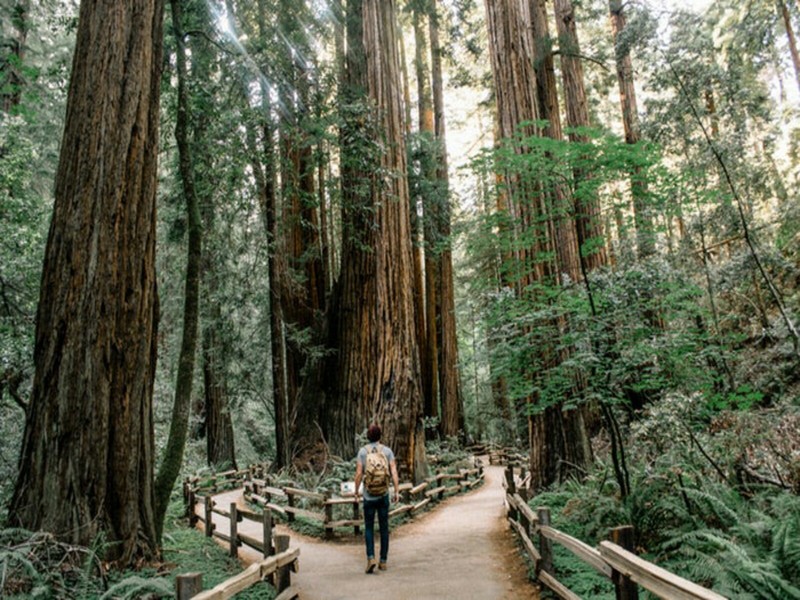 Early days
I have lived all my life being an enthusiast of adventure ranging from sports, wildlife, science and much more. My exposure to a lot of information got me a first class degree in college, I schooled in a Technology institute. They are quite a few things in my years of adventure that I haven't done. I have always been inquisitive about things and my curiosity have landed me in deep troubles number of times, I can recall on the event while I was still young, I opened up my father's 15' inch Tv he placed in his room. I was about 12 years then and I wanted to understand the theory behind the beautiful pictures coming out of the screen, unfortunately for me, I made a mess of my father's television set and got grounded for one week, it was a hard week for me then.
Family
I got married last year to the most beautiful woman on the planet, her name is Celine, I met her during one of my adventure trip to Canada, I was to collect samples for a research I was working on about dogs and cheetah. It was a huge project and I wanted to give it my best, so I travelled from London to Ontario Canada, I was to make a research on dogs use in a dogsled race and compare their genes with a cheetah. It was during one of my visit to Celine's father's dog farm I met her, even with her oversized clothing she was wearing i could still see her curves, she has this unique smile that can make you smile back at her even without a reason, and from there on I picked interest in her. Things happened pretty fast between us and we got married few months later, precisely JULY 18th.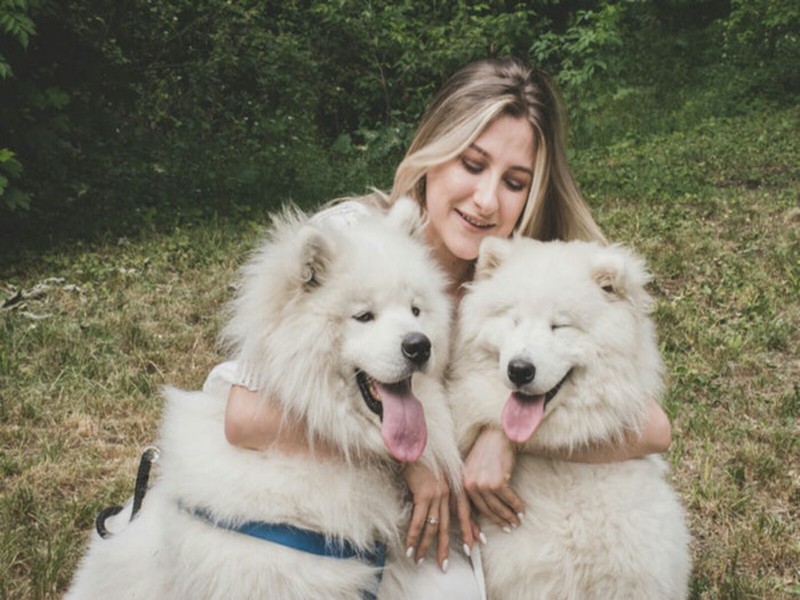 My Birthday
I will be marking by 30th birthday in a weeks time and is my first birthday celebration with my wife since we got married, I and my wife Celine were already planning on how the celebration is going to look like. And out of the blue, this unimaginable thought came to Celine's head. She suggested we go to her hometown Ontario, that I was going to compete in this year's dogsled race since it was February and is winter why not do the race to mark your birthday, so she said. I gave her ideal a second thought and I soon convinced myself to go for it, after looking through my gallery of the photos I have taken in all the place I have been to, I can't seem to find myself in any dogsled race in my photo collections.
Less I forget to tell you, my wife is 7 months pregnant and scan shows we are having a boy, the name of the child has always been our routine topic each day. I hope we get to decide on that fast.
That aside we soon booked our flight tickets and preparations started immediately for our trip, or should I say "my adventurous birthday trip". All plans have been finalized and I will be mushing with some other musher that day. Fortunate for me it was scheduled on Friday, exactly the day for my birthday.
My wife and I arrived at her father's house on Thursday, perfect timing for my tomorrows adventurous birthday.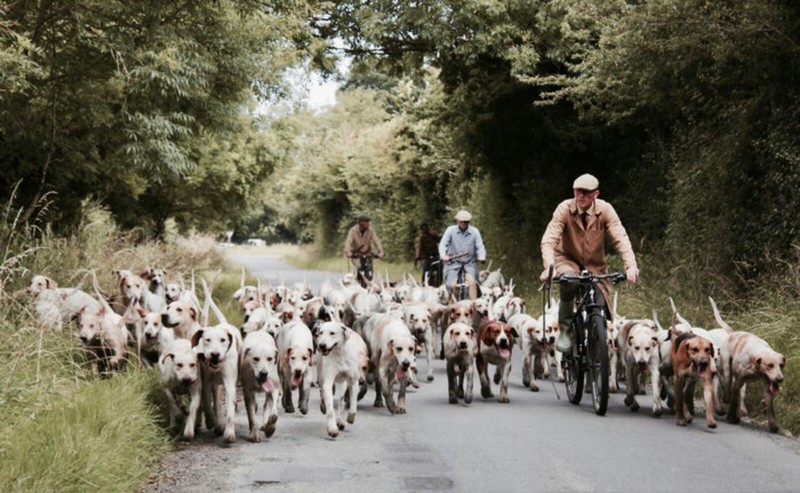 Freaky Friday
Anxiety couldn't let me sleep throughout the night and I soon woke up by 1 am Friday morning, suddenly I started to feel nervous about the whole thing, quite unusual because I am always comfortable trying new things or getting into a new adventure or challenge, but here I am feeling nervous. In other to keep my mind busy I brought out my laptop and was all over Google searching for tips on dogsled. I got a handful of information though, and the best part was getting to know the species of dog to be used. The "lead dog," most important member of the pack because he leads the race. Swing dogs" follow behind the lead dog and help it turn the pack. After the swing dogs come to the "team dogs," which provide momentum and speed.
The wheel dogs" bring up the rear. Wheel dogs, usually the largest dogs on the team, must be able to free the sled if it gets stuck in snow or ice.
With the information, I gathered on the internet from 1 am to the dawn of Friday I began to feel a little confident about my race.
It was time for the game, my wife and her folks set out and we soon got to the event ground, my wife's father is an experienced man with dogs, which he volunteered to help me pick my dogs but I opted out, as I wanted full credit if I eventually win the race. I went straight to the house where the dogs are kept and made my picks.
It was all set, I will be racing with other 5 persons/mushers making it a race of 6, the announcer read the rules and we were also informed is a 100-mile race.
The start alarm was sounded and we took off, I found myself leading the line through a quick start by my dogs. I was running over 20mph. I was actually enjoying the race, the barks from the dogs even lifted my moral, I was feeling like the king of snow. 50miles passed (saw that on a signage I raced passed) I was still leading.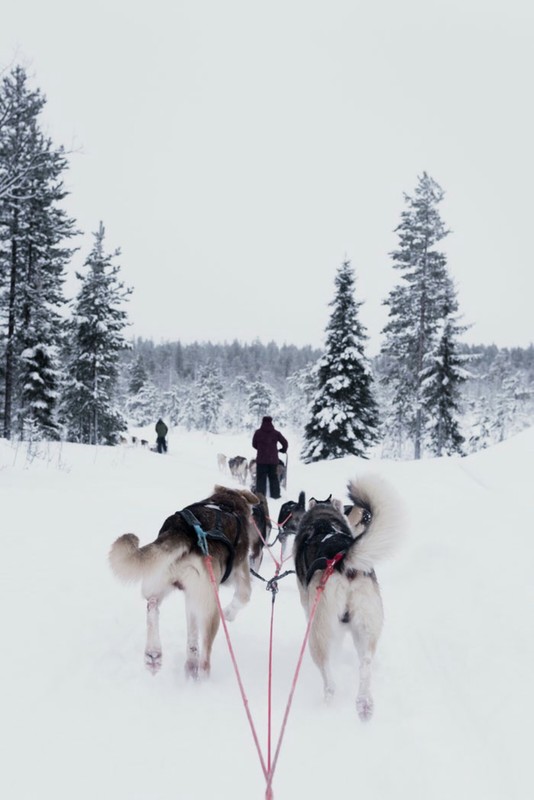 Then the moment of turn around came, I started feeling my speed dropping and my least fear soon became a reality, my dogs her exhausted. Before I could say "jack" 3 mushers raced passed me. My face was full of anger as I can feel that the worst is about to happen. My speed dropped drastically it was looking like an astronaut walking in the moon (a step at a time).
At this point I was still in 4th position with two other participants behind me, I could see the finish line. In my heart I was already consoling myself with a 4th place finish at least not a bad record for a first timer when suddenly I heard a heavy bark of dogs behind me, I was helpless as I watch the other two mushers raced passed me with just few seconds away from the finish line.
I finished last in the race, I hide my face in shame when I saw my wife Celine giving me that disappointing look from afar. And I wished I allowed my father in-law pick my dogs for me, it would have been a different story. I could have come out as a winner.
cakes/drinks
Just then My wife walked up to me and said: "hey baby is your birthday don't let the race spoil the mood". We went home and continued the celebration, it was indeed a day I won't forget in a hurry.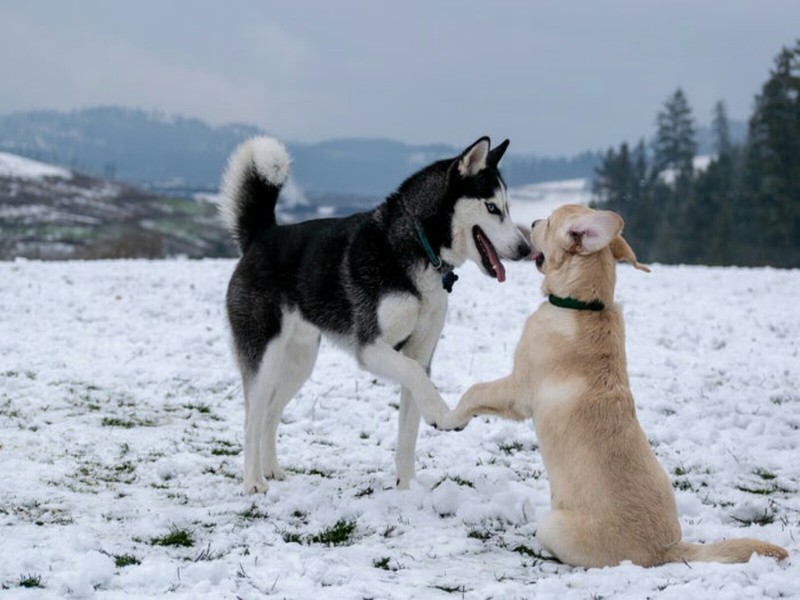 Before we went back to London, I said to myself "Ontario I will be back next year".
Is a freaky Friday show, a contest aimed at building newbies and everyone who wants to build their blog. Thanks to the generous host @Pete and the first lady @bamamama. I also want to use this medium to congratulate last weeks winners, we go again this week. The topic for this week's contest is underwater hockey.for information and details to join follow the link below. This week the winner takes a grand prize of 174SCR.
https://scorum.com/en-us/ski/@pete/freaky-friday-november-16-2018

Thanks for taking time to read 👏👏