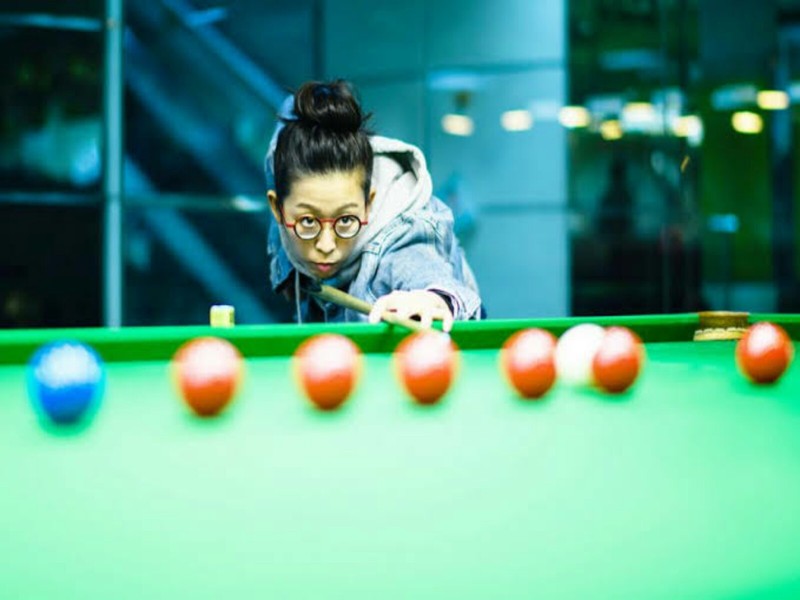 Personally i like challenges, I love to see myself compete for things and the excitement when you come out as a champ, caps it all. Though i am not a woman but i like it when the opposite gender shows the male folks, that is not just a man's world, and that the women can do better.
Just like other sports snooker is well dominated by men, but it takes a talented woman that is skillful and really talented to fill the gap.
In this article I will be highlighting a few women snooker legends, my personal view and general knowledge.
Snooker and Pool
Before reveal the women and their snooker achievements , permit me to digress a little. I have always heard people referring to snooker as pool, using the two interchangeably. But in the real sense they do not actually mean the same thing." Yes You heard me right" the two are different in many way.
Difference in Ball
A snooker encompasses of 22 balls, including a white colored ball called "striker", it entails of 15 red, 1 Green, 1 Brown, 1 pink, 1 black , and a yellow ball. Which are 0.125inches in diameter each. While a full set of pool balls have sixteen balls of 2.25inches in diameter each. They are eight balls of solid colors numbered from 1-8, seven other balls with stripes color numbered from 9-15 and finally the "cue" white ball.
Difference in rules
As usual, there are definitely different rules for every game. In pool a player is expected to reach a particular point,by "pocketing" the balls, irrespective of the ball color. Except in some cases like straight pool "call'pocket" where players declare the ball they want to put.
In snooker, the cue is used to pocket the balls, and the player with the highest points wins, following a particular pattern, and if a wrong ball is cued, is a foul. Red balls- 1 point, yellow ball- 2 points, Green ball- 3 points, Brown ball- 4 points, Blue ball -5 points, pink ball - 6 points and black ball- 7 points.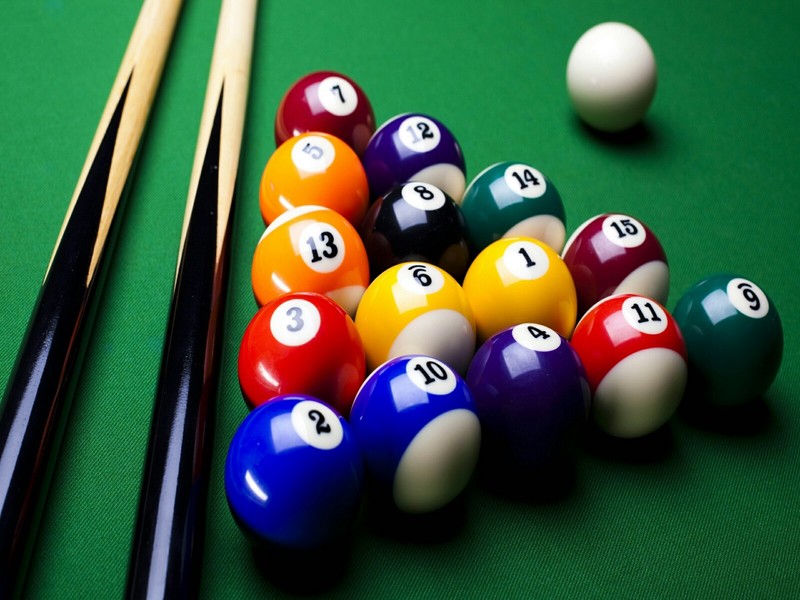 Table difference
Pool tables have pockets, and it can either be seven, eight or nine foot. While a pocketted table are used in snooker. And a typical snooker table is 10ft ( American standard) or the English standard of twelve feet.
Back to our women:
Ever since 1976, the women's world snooker championship, which is the top women's snooker tournament,has served as a major arena for women to compete. Which has been dominated by a living legend Deanna Evans, she has won the titles 11 times loosing her last final to Ng On Yee, who also has won it 3 times.
Notable Names
Over the years many female champs have been seen in women's snooker, some even dared to compete with the men. I will be mentioning a few, the likes of Reanne Evans, Ng On Yee, and Allison Fisher. They show different quality and style of play and their unique style have thus won them good titles.
Reanne Evans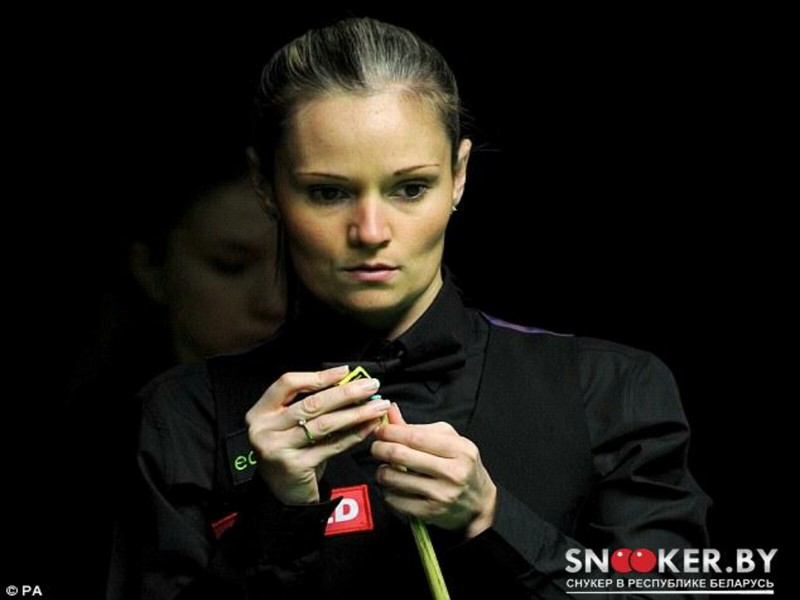 You can't talk about female snooker without mentioning her name, she began playing the game at 13. she is indeed iconic, having a record of 11 women's world snooker championship and a total of 28 titles to her name. In 2009,she defeated the reigning world champion,John Higgins, at the Six red world championship and also winning a world mix double with Neil Robertson in 2008 and Michael Holt in 2013. She went on to be the first woman to qualify for a man's ranking event.
Ng On Yee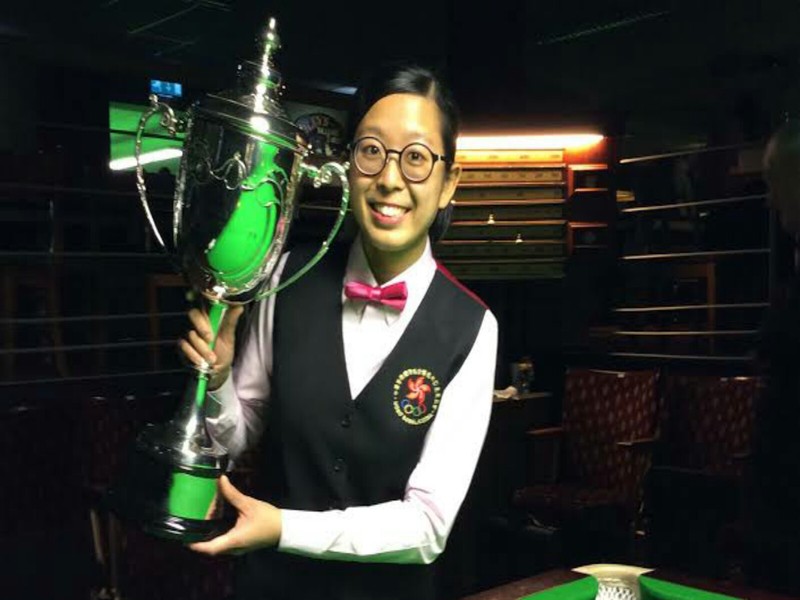 The talented Hong Kong born, stole the spotlight and won the heart of many when she defeated Reanne Evans for the women's world snooker championship in 2015. She has A total of 11 tournament wins, including her 3 women's championship. She is phenomenal in her style of play and I really admire her skill.
Allison Fisher
Another world champion, with 7 women's world championship to her name and several other major titles. She started playing at the age of 7, and won her first title at 17 years of age. Right now she has over 80 national titles. Her several unsuccesfull attempts to feature in the snooker championship is another talking point. And because of her exploit she was nicknamed " the duchess of Doom", are best ever run, was in 2000/2001 season, where she won 8 major pro pool tournaments consecutively and was named player of the year in 2007.
My snooker story
Of recent times, I have watched not quite much of the game, but i still remember the old times. Just like Allison Fisher I started playing around age 7. There use to be a standard table, a block away from my house, but as a kid, you are not allowed to play, the best you could do was watch. But good news soon broke out, when my brother decided to make a mini snooker table. You will be thrilled by this table, the work and finishing job done on it was great. I recall i do call our neighbour to come play with me, as i was already getting bored of being beating everytime by my brother. The party soon ended has we moved to another house and couldn't take out table with us. Personally I love the sport. It requires great use of eye sight and calculated force being applied to the cue.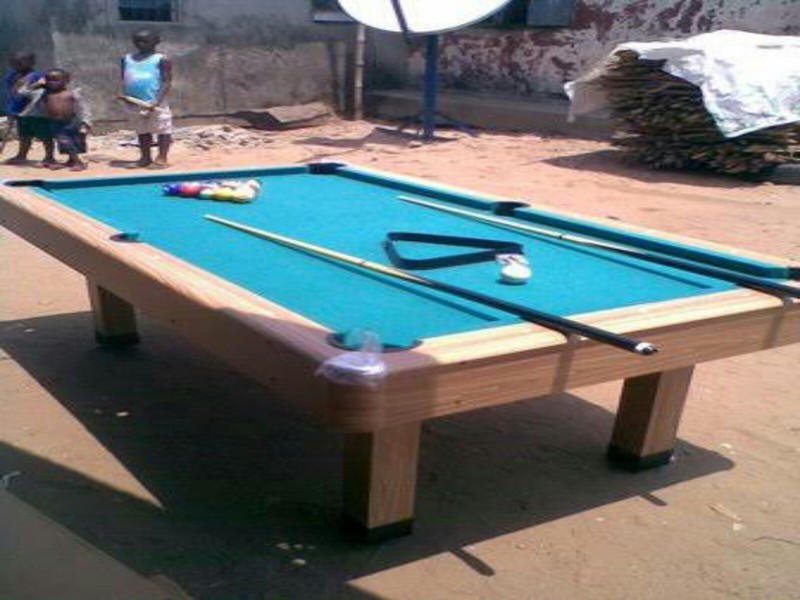 "What Steve Davies has to say"
Though many women have tried to come close but the six time world champion, he believes "obsessive" nature of men for an "absolutely irrelevant " activity gives them the advantage. Speaking with BBC news, he said that women will never top men. And interestingly when Reanne Evans was asked, she agreed with his points saying "i think women find it difficult to concentrate on snooker " i have got my little girl and you're always thinking about them.
The Big Question is, Which woman will break the barrier?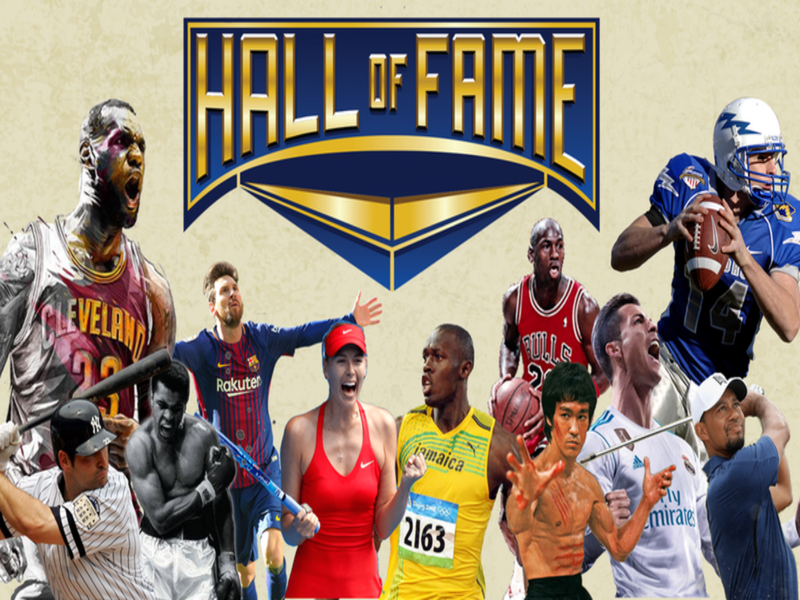 This is article is for my entry for the "hall of fame" contest hosted by @liuke96player's, it holds every week and I among last week's winners. You get reward for writing. I urge newbies to join and enjoy the fun. You can join through the link below
https://scorum.com/en-us/billiards/@liuke96player/scorum-hall-of-fame-week-4-winners-and-snooker-50-scr

Thanks for Your time.