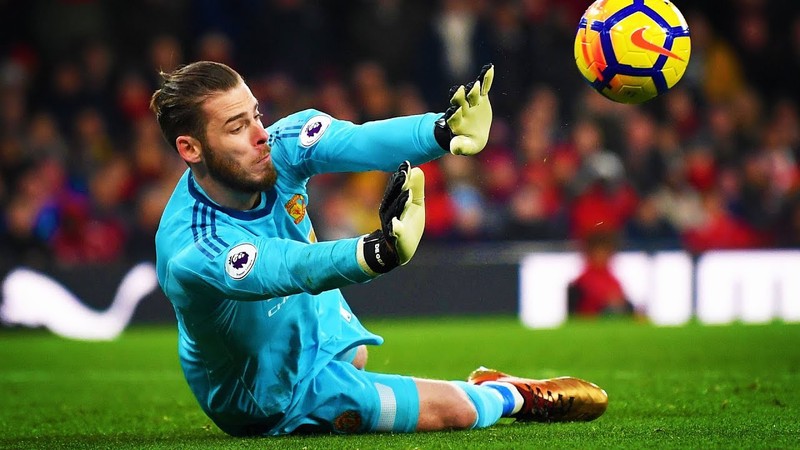 The goalkeeper of "Red Devils" wants to increase his weekly earnings. He now receives £200,000 a week. The Spaniard said that he is able to spend the next few years of his career in Manchester, but he must receive something in return. If an agreement is reached between the parties, de Gea will become the second best earning player in United.
Currently, Alexis Sanchez is paid the highest wage, with £400,000 a week. Old Trafford activists don't intend to meet their goalkeeper's demands, but they believe that a compromise will be reached. In November, a clause was launched, which extended the 28-year-old contract until the end of June this year. Thanks to this, all speculations about the transfer were cut off and no club reported for it in the winter transfer window. The topic will return in June, however, and if the United States authorities fail to reach an agreement with their goalkeeper, he will most likely leave Old Trafford.

The agents of the Spanish goalkeeper intend to negotiate hard with the club after Alexis Sanchez became the best paid Premier League player. De Gea wants to receive £350,000 a week. The Spanish have been in Manchester since July 2011. He has already played over 300 matches for United. With the "Red Devils" he reached for many trophies, including the English Championship in 2013. Last season he won the Golden Glove, which only confirmed his huge class. Old Trafford fans cannot imagine an initial line-up without him.