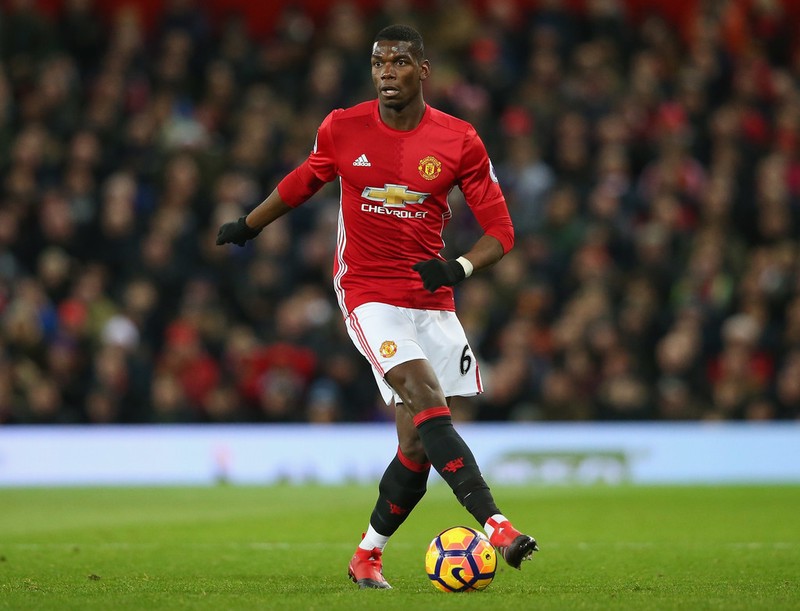 Juventus activists are still thinking of acquiring a French helper from Manchester United. Discussions began when Jose Mourinho was still the manager of the "Red Devils". It was then that Pogba got very little chance to play and was in constant conflict with the Portuguese coach. When Ole Gunnar Solskjaer took over from him, the Frenchman regained his place in the starting eleven and now impresses with his form on Old Trafford. In the last eight matches, he scored six goals and four assists. However, the vision of cooperation with Cristiano Ronaldo is extremely tempting, and the transfer would take place already in the summer.
Pogba arrived in United in August 2016, passing from Juventus. An amount of €105 million has been paid for it. Massimiliano Allegri sees the 25-year-old back in her team. Juve activists want to combine the transfer of Pogby with the transfer of Aaron Ramsey. The management of the "Old Lady" is already agreeing on the details of the contract with the player of Arsenal, which is to go to the Italian giant in June. Acquiring these two athletes in one moment would be a huge reinforcement of the Italian champion for the next season.
Pogba remembers the time spent in Turin very well. He has won the Italian Championship title four times and would certainly like to return to Juve to win the most important trophy with Cristiano Ronaldo - Champions League. Everyone is aware of the fact that getting Pogby back will be very difficult and it largely depends on the willingness of the player himself. His contract with Manchester United is valid until June 2021. For now, the Frenchman must focus on the fight for the Top 4 and the competition in the cup phase of the Champions League. There awaits their heavy two-match with Paris Saint-Germain.