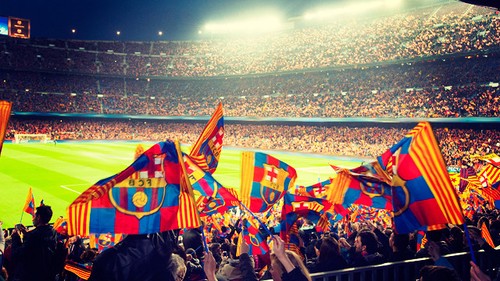 Maurizio Sarri thinks about strengthening the centre of the field. After the departure of Cesc Fabregas, the Italian trainer wants Ivan Rakitić to go to Stamford Bridge. If there is an agreement between the parties, the Croatian will change the club in the summer. Considering the fact that Frenkie de Jong will soon join the team from Catalonia, the vice-champion of the world will certainly consider the offer of "The Blues". In this season he played thirty matches, but he wasn't impressed by the statistics. He scored three goals and had six assists.

A 30-year-old midfielder arrived in Barcelona in July 2014. On the fields LaLiga played in more than 250 games, because earlier he played for Sevilla. Performing in the Barcelona, he celebrated his greatest successes in his career. He reached for the Spanish championship three times, and in season 14/15 he won the Champions League. Rakitic repeats all the time that he does not go anywhere and is ready to sign a new contract:

If I can extend the contract, I want to stay here for many years. I'm very happy here, everyone knows about it, especially the president of the club. I don't have to say anything more.
If, on the other hand, the London club's offer is attractive, it will certainly decide to change its environment. Moving to "The Blues" is an opportunity for him to play regularly in the Premier League and perhaps in the Champions League. Maurizio Sarri's charges are now fourth in the league table, but Arsenal and Manchester United are just behind their backs with only three points lost. The current Rakitic contract is valid until the end of June 2021. He is a player with such great skills that he will surely find his way to Stamford Bridge.