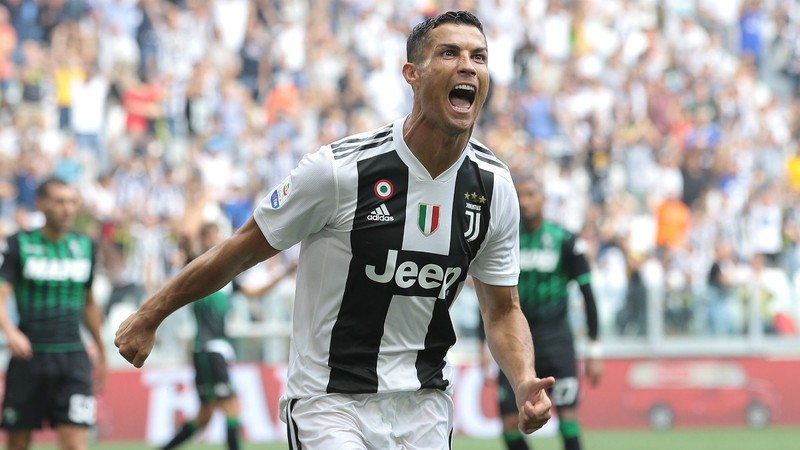 Cristiano Ronaldo finally open his Juventus account in his fourth league game when he scored a brace on Sunday to give them a 2-1 home win over Sassuolo in Serie A. Ronaldo made a blockbuster move to Juventus from Real Madrid, where he spent nine seasons, in the summer. The five-time World Player of the Year opened his account in the easiest possible fashion by a simple tap-in into an open post in the 50th minute. Sassuolo failed to deal with a corner into their box with one of their defenders heading the ball onto the post. And from the rebound, Ronaldo reacted quickest and flicked the ball in the net.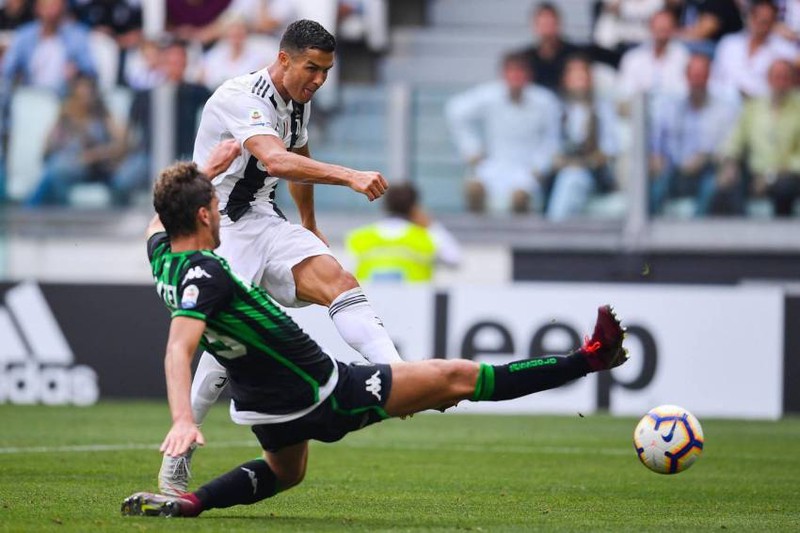 Then in the 64th minute, Ronaldo scored his and Juventus second goal of the match in the counter-attack. The former Liverpool midfielder Emre Can lead the counter-attack and laid the ball onto Ronaldo path, who took a touch with his right foot and took a left-footed shot into the bottom right corner of Sassuolo goal post. it was the 400th league goal of Cristiano Ronaldo. Ronaldo scored 311 for Real Madrid, 84 for Manchester United, three for Sporting and two for Juventus.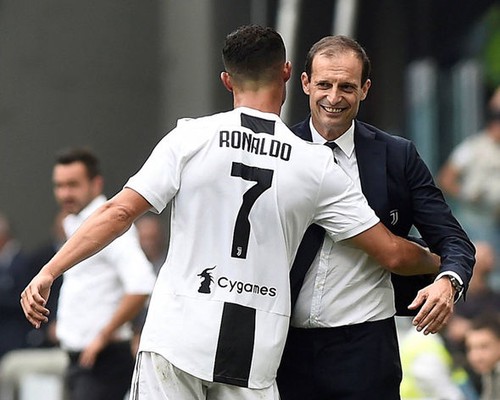 After that Ronaldo missed two good chances for a hat-trick, the Sossuolo striker Khouma Babacar headed one back in the 90th minute but that could not prevent Sassuolo from falling to their first defeat of the season. Costa became involved in a running feud with Sassuolo midfielder Federico Di Francesco. At first, The Brazilian escaped with a booking for elbowing and then head-butting his rival as they tangled before the Sassuolo goal but was then sent off after video cameras caught him spitting at the same player in another altercation.