Another day, another negative result, that is how the life of the Manchester United fan is for some time after Sir Alex Ferguson retired as Manchester United manager. After being held by Wolves in the weekend, some positive results were expected in the midweek as Manchester United faced Derby County in the Carabao Cup. Championship club Derby County knocked Manchester United of the Cup which means Lampard recorded the victory in his first ever encounter against his former boss at Chelsea.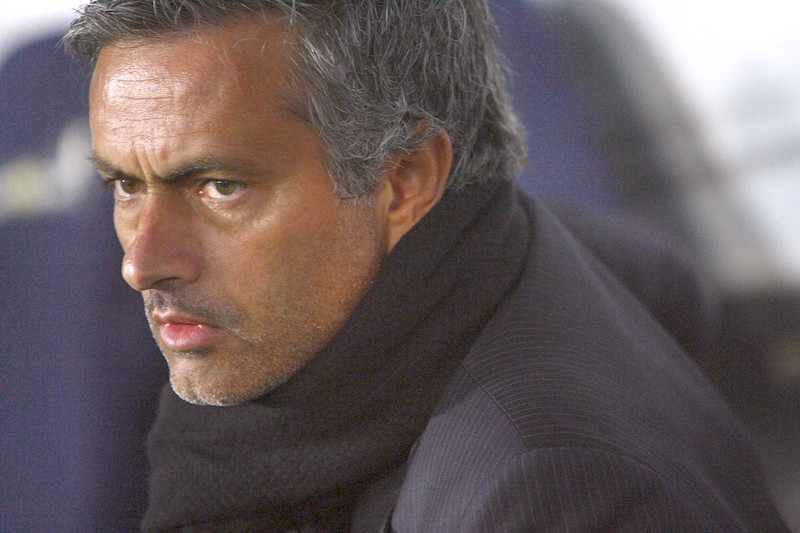 United rested 9 of the players from the weekend draw against Wolves but still had a strong squad in the field. They started brilliantly as Juan Mata got the goal in just 3 minutes after the start of the match. As usual, after getting the early goal, Manchester United fail to kill the game once again as no more goals were scored in the first half. The young Derby County outplayed Manchester United and created some excellent opportunity throughout the first half. Especially, Liverpool's youngster Harry Wilson was brilliant with his link play and it was him who before an hour mark brought Derby County back in the game scoring an astounding free kick from the 30 yards.
At the 67th minute, United goalkeeper Sergio Romero conceded a direct red card for handling the ball outside of the penalty area and reducing United to the 10 men. United's third-choice goalkeeper came to the goal for Romero. At the 85th minute, Marriott scored headed a goal for Derby County to take them ahead in the match. In a game full of drama at Old Trafford, Marouane Fellaini scored a header in the 95th minute to deny straight win for Derby County pushing the game to penalty.
But at the end of the day, Fellaini injury time equalizer was in vain as Derby County defeated the giant United by 7-8 in the penalties. The shootout went to the sudden death as both United and Derby scored the first five penalties. Phil Jones came to take the kick when Derby was leading 8-7 but his penalty was saved to provide a famous victory for Derby at Old Trafford.
With so many news going about the relationship between Jose and the players, the back to back poor results should put big pressure on Jose and his future. Before the start of the match, Pogba was removed from the captaincy. The situation is heating up more after this defeat, and I won't be surprised if some big news comes from United any time soon.
If you are Manchester United Fan, you won't enjoy this, but here is the highlight of the match on youtube.