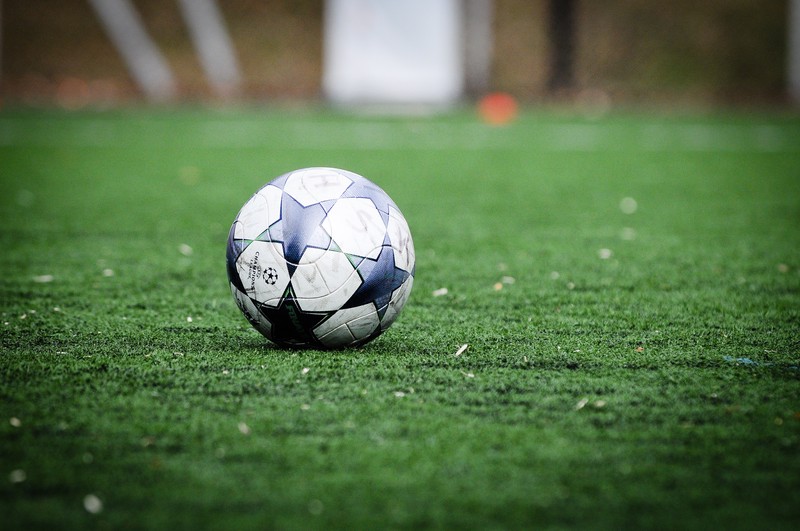 A lot has happened during this season transfer window and despite the fact that it started slowly, it has been off of the most exciting ones that I could remember in years. The international tournament played its part in making the transfer Market dull as people were too focused on what is happening on the field rather than off it. Also, almost all teams were out representing their respective teams in Various tournaments.
The only big news was Sancho being signed during the transfer market as Man United strengthened their squad. Manchester United has gone further to add Christiano Ronaldo and Varane to make their squad a star-studded team. Manchester United seems not to be done with transfer business as they are still in the market for a defensive midfielder. Manchester United are definitely one of the biggest winners in this year transfer window.
Chelsea football club signing Lukaku into this deadly Chelsea squad has seen Chelsea become a more feared team. The striking position has been an issue for Chelsea for a while now and having Lukaku in their ranks will definitely help boost their confidence in that area. Chelsea is one of the winners in the transfer window as they got a perfect player to fix the position they lack before now.
This might have been one hell of a transfer period for Arsenal as they have secured the signatures for players such as Mari, Odegaard, Ben White, Nuno Tavares, Albert Sambi Lokonga and Aaron Ramsdale. In the process of buying this player, they became the club that spent the most in the transfer window. While the players bought would fix where they need improvement but most are talented enough to thrive in the premier league. Arsenal is of the biggest losers in this year transfer Market.
Juventus have been busy in this transfer market but they are yet to replace Ronaldo who left. Although players such as Weston McKennie, Moise Kean, Mohamed Ihattaren
Kaio Jorge and Manuel Locatelli have been brought in but they lack what just Ronaldo can do and that makes Juventus one of the biggest losers in this year transfer window.
While most teams in the French league didn't buy players, PSG captured the signature of 5 top players as they have successfully signed Messi, Gini, Donnarumma, Sergio Ramos and Hakimi. The club ranks among the team which has had a great transfer season and they could be viewed as the biggest winners of the transfer season as most of the players came in on a free transfer.
Barcelona might be cash stripped at the moment but they have done well to captured the signature of top stars to fix the positions where they are lacking. although they lost Messi in the process but the players gotten too are of high quality and calibre but they are not just Messi. Barcelona is one of the biggest losers in the transfer market as no player could replace Messi and they have also lost Griezman to Athletico Madrid.
Bayern Munich is one team that hardly spends in the transfer window but they do find a way to get the best quality players in their ranks. Although they haven't signed a Marquee player but they succeeded in weakening their closest rival in the German league. Bayern has succeeded in signing the coach and two players from Leipzig FC and that has further weakened their opponents in the league.
Teams who have succeeded in getting the best players in their respective positions have been Ac Milan, Inter Milan, Roma and also Manchester City. Manchester city only signed Grealish but they will be on the lookout for more addition the next time the transfer market opens. Ac Milan was able to capture the signature of Tomori, Bakayoko, Giroud and this addition has already started showing signs of a job well done.
Liverpool is one team that has not been active in the transfer market and they retained all their key players and leaving just 2 or 3 to go on loan. in your opinion, which team do you feel has the best activity in this year transfer market?