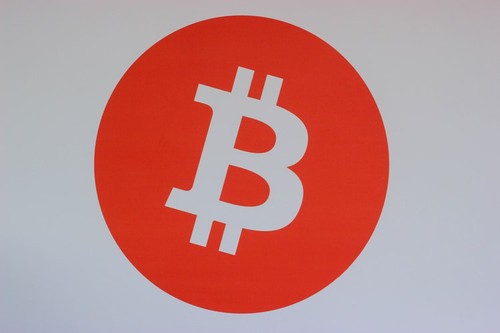 While Bitcoin continues to recover from its earlier slump, it has continued breaking higher grounds regardless in other areas. Sports remains an aspect in which bitcoin has spread its wings into.
Recently, Russell Okung an American athlete was paid in bitcoin. While many see it as a publicity stunt, the said player has some of his assets in Bitcoin but it remains unconfirmed if his employers paid him in bitcoin.
Two days ago, history was created a football player was signed with Bitcoin used as a medium of payment between two clubs. The said player was a former Real Madrid player who played for the reserve team on 50 occasions.
While David Barral [ex real Madrid striker] becomes the first-ever Professional footballer to be paid in Bitcoin, it's expected that more will follow.
The 37-year-old Barral signed for DUX Internacional De Madrid a Spanish third division side. The exact amount of the deal remains not fully disclosed but the deal was made possible through Criptan, the club's new sponsors.
The third tier side Inter Madrid as DUX Internacional De Madrid is popularly called announced this signing through a tweet on their official Twitter page. The club tweeted:
David Barral new player of DUX Internacional de Madrid, welcome to the infinite club! He becomes the first signing in history in cryptocurrencies. Thanks to Criptan, our new sponsor, for making it possible.
While this might be new in football, Similarly, in the NBA franchise, the means of BITCOIN as payment is turning out to be a norm. This is as a result of the Dallas Mavericks team recently becoming the second NBA franchise to accept Bitcoin as a means of payment for both game tickets and merchandise.