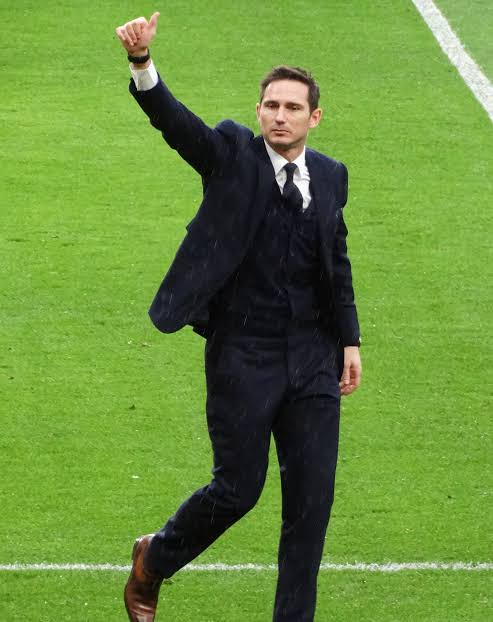 The most shocking sports news yesterday was seeing leopard sacked as a Chelsea manager. Things looked well earlier as it was revealed that he just needs to win his next three games to keep his job but he was rob of that privilege. The news quickly spread like wildfire as it was unexpected and the decision was deemed too rash.
The itchy trigger-happy Chelsea owner Abrahimovic released a rare statement to show his sympathy for Lampard losing his job. It was the first-ever time he will be releasing statements of such nature but many think letting Lampard go was the worst decision he could have made at the period.
Although Chelsea's performance for some time has been bad and results were not matching the amount of investment poured into the team. It's a dilemma because Chelsea were table-toppers earlier this season. The lack of form and inability of some players to quickly adjust to the demands of the premier league could be cited as one reason for their dip in form.
While the sacking may come as shock to many, others thought it was long overdue. But much of the blame could be laid on the players and not the coach. The likes of Kai and Werner are a key reason why Chelsea finds themselves languishing at 9th on the league table. Both players have failed to turn up despite the huge money involved in their transfer to Chelsea.
With Warner misfiring and being short on confidence, he should have been benched but Lampard kept giving him chances upon chances to redeem himself. He failed to do so and the trust Lampard has in him has also brought about his predicament. Kai on the other hand has shown flashes of what he can do in cup games but has never light up the turf in the premier league.
Werner and Kai were not the only Chelsea signees that failed to completely turn up. Hakim ziyech was one too and his constant injury made sure he was more on the treatment table than actually being on the pitch. Although when fit, he is mostly at his brilliant best and that shows what a quality player he is.
Players not gelling as expected is one reason for a failed Chelsea campaign so far. Lampard also has some blame to share too. His trust in some players not performing was questionable. He repeatedly gave nonperforming players chances as opposed to trying the test and trusted players such as Giroud and CHO.
His game plan is a complete change to what Chelsea are used to. Attacking while pressing high from up the pitch is very demanding and energy-sapping. Even Lampard was disappointed not to have fully implemented his philosophy on the Chelsea team. Many might think this is a setback to Lampard but it's just a learning curve to a promising coach ahead. Chelsea faithful wishes him well in his future endeavors.
What's your opinion, was Chelsea right to sack Lampard now?