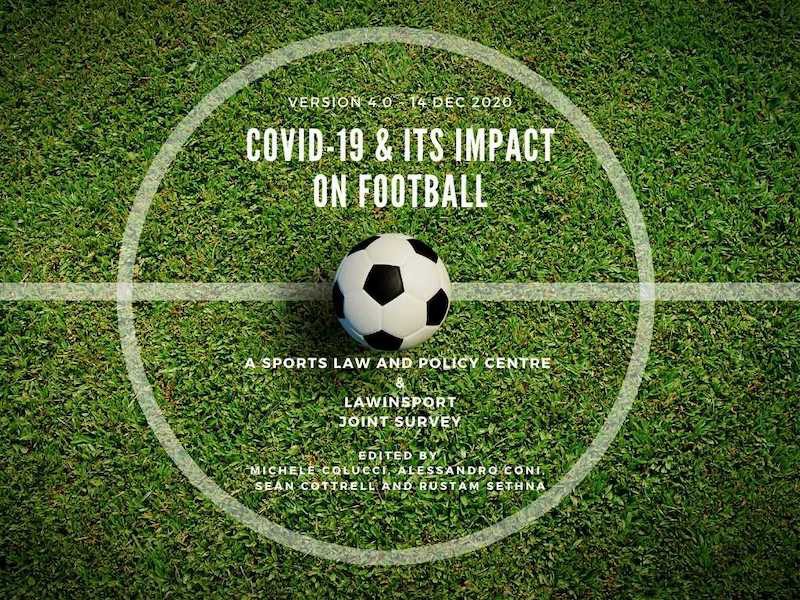 The spread of corona might have been contained in lots of countries but the effect is still been felt in the footballing world. Lots of nations still have a high number of people with the virus so it, therefore, affects how the game will be played in so many countries.
Coronavirus hit the world early last year 2020 and the virus still lingers on despite the virus having prevention and cure medication at the moment. So many safety precautions have been to help prevent footballers stays sharp and on top of their game but the virus still shows restraint sometimes.
That has not really stop footballing activities though but it has changed the game a bit. it is quite common to see a football game being played without fans to cheer their favourite teams up and that's all due to the virus. it is true that while some players enjoy the game without the fans, some player honestly waits to hear the chants from the supporters.
The mixed reactions are due to the fact that while some players are always prone to racial chants from the fans, some are used to fans chanting their names and that makes those players see the fans as their 13th men on the field of play. But then the issue on the ground is still on covid.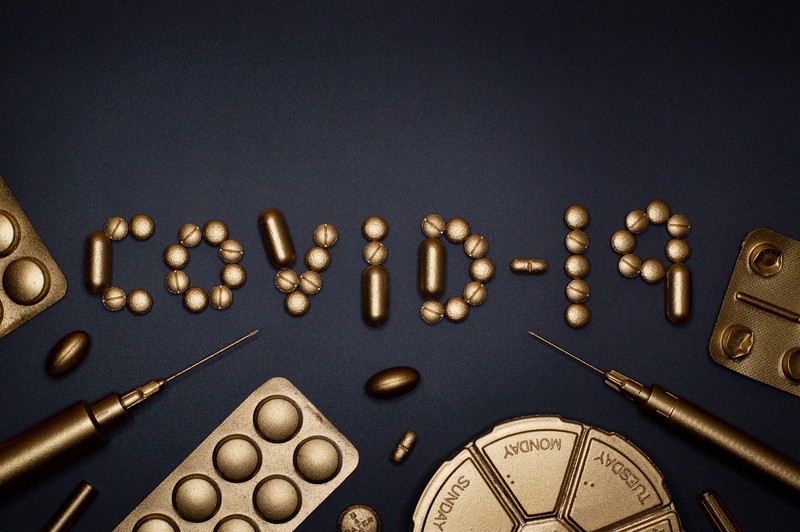 While Europe and the rest of the advanced nations might be partially free from the issue of covid 19, some continents still suffered and an example of such continent is America. That has led to so many countries in the American continent boycotting the Copa America which was supposed to take place this year.
Nations such as Argentina and Brazil are reportedly out of the tournament as the players protested against the tournament holding. Other countries such as Uraguay and chile will be joining them soon and it is impossible for a tournament with such weight to be played without these big countries with a rich history in the sports present.
This year Copa America was supposed to hold in Brazil but it hangs in the balance as the host nations can not achieve that feat due to the high number of corona cases still present in the country. A lot of football stars spoke against the tournament organisers and their FA on why such a tournament in this critical and unstable time.
It should also be recalled that the Euros was supposed to be played last year but Corona made the tournament to be shifted to this present year. this was done to properly cut the traces of corona from the game but yet, some players still end up with the virus. Just recently, Sergio Busquets who was expected to captain Spain at this year Euros withdrew from the tournament due to being tested positive for the virus.
a lot more footballers in their respective teams might likely contact the virus before the tournament ends and we are even unlikely to see fans on the stands, it will be a miracle for fans to be allowed and we await to see how the euros tournament plays out