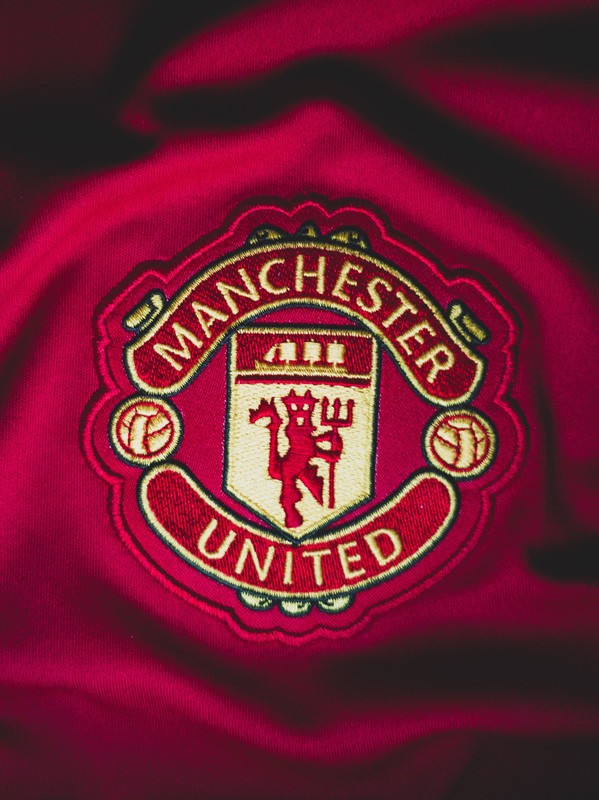 CR7 might not have played in yesterday's defeat to Westham but he will surely wish Manchester united has advanced to the next round. The Fa Cup offers an excellent shot for the Red Devils to win their first trophy under Ole management and losing out in an entertaining match must have truly hurt.
While United triumph Last week against Westham in the Premier League with a late winner by Lingard, Westham responded by dumping Manchester United out. The victory of course will be enjoyed by the team as it makes the first time Westham United will beat the red devil's at Old Trafford and it was also the first time Moyes will beat United after he left the club.
UNITED started the game on the back foot and it was understandable as a lot of changes were made to the team that beat the Westham team on Saturday. The decision to bench some key players was also understandable and resting the likes of Ronaldo, Varane, Pogba was the right choice. Westham was just lucky as they were helped by a selfish Greenwood and wasteful Martial.
The only positive for the United team and Ole is the impact VDB made while playing in the center for united. He was composed and he didn't even look like a player who hasn't been given a chance to play at all. He was arguable the best player on the pitch for united and hopefully, he will get more chances to showcase his talents in this united side.
Manchester United might have lost a chance at winning one trophy but they exist three other trophies available for the taking. This is truly a setback for United and Ronaldo but the loss will surely be transformed into a motivation to win other titles. This is surely a wake-up call to the whole team and the rest of the tournament they are in will be taken more seriously.