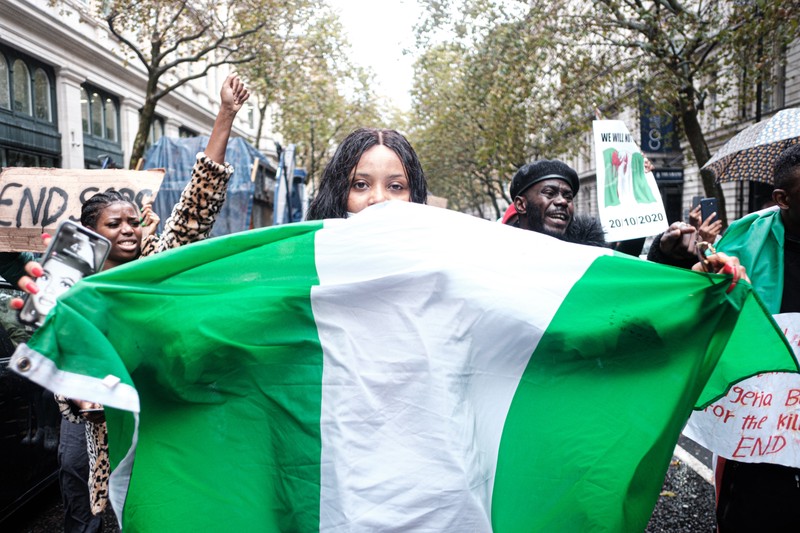 Sports has been one major area that always put Nigeria on the map due to how good Nigerians have excelled in some sports. The majority of Nigerians who has in one way or the other been involved in the game has made a fortune from it although the older generations might refute these claims. Their claims however could not be easily discarded as the sports industry has evolved over the years and the younger generations are benefitting the most.

Two decades ago, the sports that Nigerians are mostly invested in are football, track racing and boxing and the congestion caused havoc. In the modern advanced world, if this kind of situation presents itself, it is normal for people to be selected on merit but in Nigeria, this offers a chance for the officials in charge to milk candidates like money and for some, sex. These acts were very common in the Nigeria Sports industry at a time and that resulted in Nigeria losing out valuable talents who are flying high while representing other nations.
To this day, some of these acts are still exhibited but it is not as common anymore as they used to be as lots of sporting activities are now in place plus other nations value this athlete more than Nigeria does. Due to the advancement of the sporting industry and also the growth of the Nigerian sports sector, Nigerians now have the opportunity to engage in sports they were not used to before now. Basketball tops the sports gaining the most momentum and it is closely followed by Kickboxing.
While Nigerians have advanced sport wise, some sports are still not understandable and Nigerians haven't ventured deep or even exploit that area at all. Sports like cricket still seems like magic and most Nigerians often wondered what the fun in that game could be. Games like hockey are sports that Nigeria can never be part of due to the state of Nigeria weather. Nigeria is a country that's doesn't have a snow season and that's an obstacle as it will be hard to practice the game to perfection due to the lack of infrastructure.
Although during the just-concluded Olympics, Nigeria participated in some new sports categories that they have not competed in before. The performance of the athletes who represented Nigeria was top notch but it was sad to find out that most of these Nigerians learnt the skills set of this sport from outside the shore of the country and to make matter worse, they still practice outside the country. A lot could be done to make the sports industry grow from where it is at the moment to a more respectable level but that will of course require disciple and cutting out corruption and greed.
While not many sports are been fully participated in the country, athletes who Nigerians by blood and nationality has become the flag bearer of this sports. Of course, they got through representing other nations and that speaks volumes of the work which must be put in place to make Nigerians want to turn out for Nigeria. On all account, the sporting industry in Nigeria has grown from what it used to be to where it is now but there is no denying that it still falls short of the least acceptable standard of the world.