David Luis broke my heart and for that I don't like him anymore. How can he leave Chelsea and move directly to Arsenal. It's not even about leaving for Arsenal, he forced his move to Arsenal, imagine a player forcing a move to a direct rival!. That's a big offense and the Chelsea faithful are not going to forgive him soon.
Just recently in May, he declared his love for Chelsea and vowed to the stay till 2021, what changed?. Only Luis could answer that.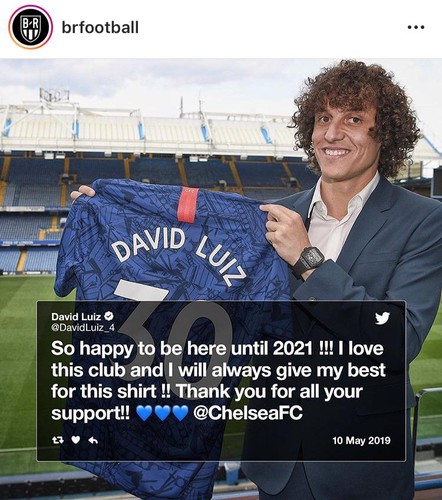 I heard Chelsea fans are really bashing on him hard now. He should have made his intentions known before now and even knowing that Chelsea have a transfer ban and we can't sign a replacement, he should have stayed for at least this 2019/2020 season. This is bad for chelsea.
Chelsea fans are already taking out their angers on him and bashing him hard.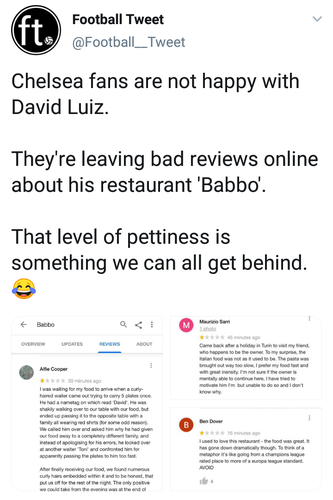 Truth be told, he deserved it. I still love him and appreciate what he did for Chelsea but he left us in cruel state. We have just 2 top central defenders now in Rudiger and Christensen.
But we are Chelsea and we could do without anybody... Blues for life.