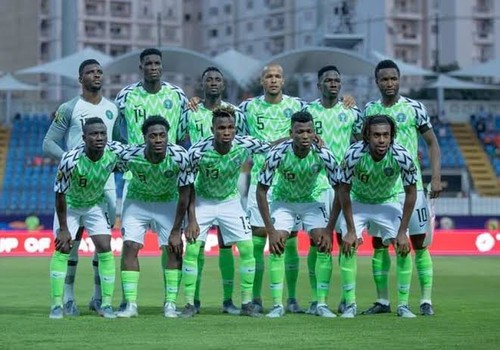 It is becoming annoying as the trend of other nations cajoling Nigerian players to represent thereby denying Nigeria the luxury of seeing their playing for their fatherland. Nigeria has been a blessed nation being with talents in almost a fields of life but the case has been that other countries are always enjoying the benefits of these talents.
Truth be told Nigeria as a country had played a major role in driving this talented individual into representing nations through their bad leaders and impressionable handle of athletes. In Nigeria, the government still have a role to play in sports and that has made that aspect stagnant just like other sectors in Nigeria. In fact, this present administration has been the worst in recent times.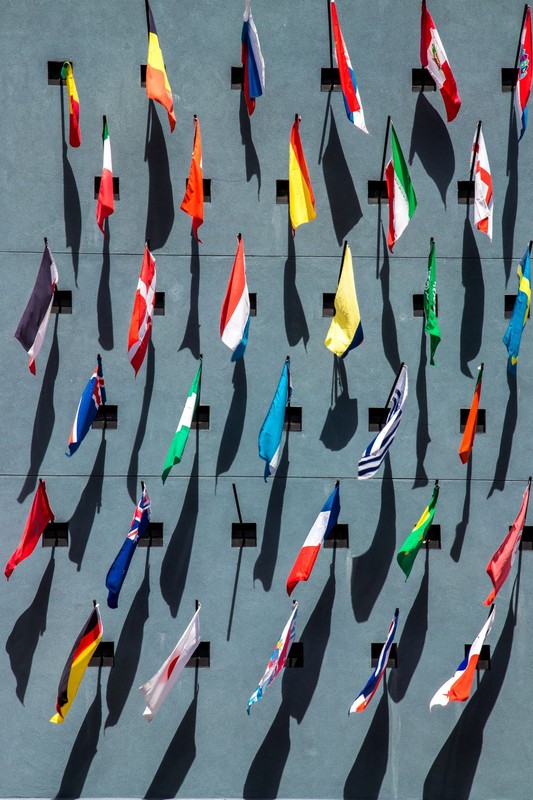 Although, the above reason could not be pointed out as the only reason why footballers with Nigerian heritage doesn't turn out for the country. For some, it is about more chances of winning a title while turning out for a team but most forgets the fact that this big nation won't think twice before dumping them and taking another in form players to an international tournament.
One noticeable event in this regard has been the English national team regularly stealing Nigerian talents and dumping them at the slightest sight of loss of form. The case could have been different if they had chosen Nigeria over England but it becomes a regret in future as they lose a chance to play an international tournament with a country and also the respect of Nigerians.
A lot of stars with a Nigerian heritage never got to play an international tournament even though their talent could have easily propelled them had they chosen Nigeria in the first place but other stars have thrived despite choosing other nations.
Cases of Victor Moses ignoring the calls from England to represent them is still well document to this day as he got to be an international tournament winner with Nigeria. Prior to him turning out for Nigeria, he has played for the junior under 18 and under 23 sides of England but he made the switch to play for his country of birth and the last minute and he was rewarded with an AFCON title.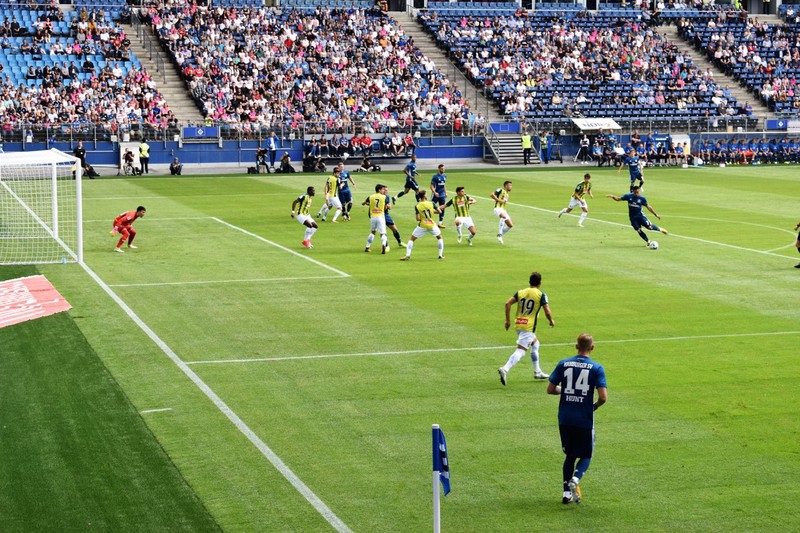 The funny fact still remains that all players who have abandoned Nigeria and play for other countries have never tasted silverware with their adopted nation. Some of them may never even line up for their adopted nation for an international match.
However, the FIFA rule in place has made it impossible to make the switch after adopting a nation in the first place. The first talented player who refused to honour the Nigeria call and decided to play for another nation was Gabriel Agbonlahor. This didn't end well for him as he deemed not good enough after less than 10 games and he never got to play in any international tournament as England made do with other stars.
The most recent failed stars that choose other countries ahead of Nigeria was Dele Ali (His father still teaches at the University of Lagos Nigeria), Sammy Ameobi, Jordan Ibe and now, EZE of crystal palace is about to make the same mistake too. He recently linked up for the under 23 England side and in no time, he might be called into the senior fold due to his beautiful talent.
The Irony of this footballer decision is that they feel that playing for other Nation give them an edge to gain silverware on an international level but they do find out late that they made the wrong decision. By the time they realise their error, the damage has been done already and they have to live the rest of their career without an international match under their belt talkless of a trophy.
I being a Nigerian and living in Nigeria at times do agree with their decision not to represent Nigeria but after seeing the outcomes of a lot of players who have turned the Country down I then realise that they could have been better off representing Nigeria on an international stage.
The reason for the assertion is quite simple, Nations will always give preferences to players who are bonafide citizens ahead of footballers who adopted the nation as their home. Also, regardless of how talented a player who adopted another nation as his is, A player half as talented as they are will be considered and picked first in as much as they are real national of that country.
Having known this, it therefore advisable to choose where you belong because equal opportunities are been given to everyone and no one is less of the other. In fact, Nigeria national team gives special treatment to football players who choose to play for them instead of adhering to the calls to play for an adopted nation.
Even if a loss of form has occurred to a player who has given his all to the national team, Nigeria will ask for him to be picked regardless as Nigeria appreciates loyalty and services to the country. An example was the case of Mikel being given a role in the team despite his advanced age.
Not all players who instead of playing for Nigeria played for other countries have flawed and the only example I could think of is David Alaba of Austria. he currently captains Austria and he been termed as one of the best players in his position in the world. Although Austria hasn't won any title yet, Alaba is currently enjoying his football for the country side.