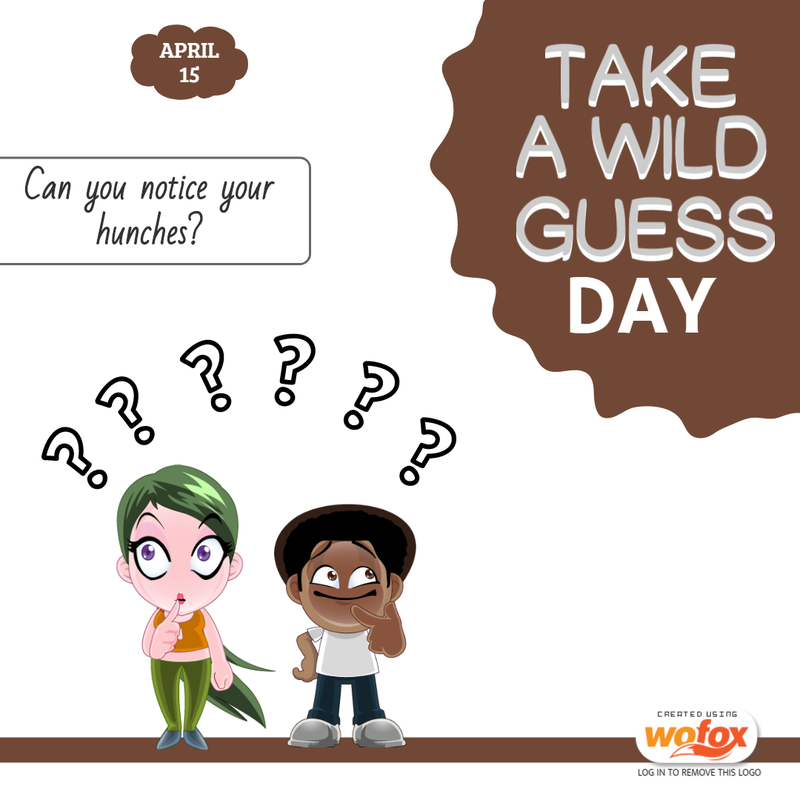 A ball isn't kicked yet but it's no lie that everyone has an opinion of who is going to win the league in respective countries. I for one know that such assertion is usually too early and most usually fail in some countries most especially in the English premier league.
For other leagues, predicting the winners or wildcard is quite easy and if this season transfer market is anything to go by, some clubs are already ahead in some countries. Take the example of the movement of players in top teams in the Spanish la Liga and this movement has already put Barcelona as the front runner for the Spanish title.
The Spanish league giant might be facing several money problems at the moment but yet, they have captured top stars such as Depay and Aguero in their ranks. Other teams facing financial difficulties such as Real Madrid has continued to be weakened as top stars as left their ranks. The likes of Sergio Ramos and Varane has left the Bernabeu and just Alaba has been their only signing. The transfer clearly shows a lack of intent to win the league rather it looks like a desperate attempt to clear their debts books. The winner of the La Liga last season might struggle to repeat such a feat despite making an expensive purchase of one player but it will count for less.
In France, PSG seems furious to lose out on the title for the first time in over 7 years and their aggressive capturing of top starts shows not only an intent to win back the league title but to conquer Europe as a whole. With Top stars such as Ramos, Gianluigi Donnarumma and Georginio Wijnaldum in there already, PSG will be ready to over the football World as the powerhouse. So, last season winner, Lile has no chance of coming out on top this season. They were lucky to be crowned champions as PSG gave the league away with a shocking performance towards the tail end of the season.
The Italian league offers a different competition altogether. Indeed, competition for the league last season was tight and this season might be following in the same footsteps. Inter Milan came victorious last season and it appears that it is unlikely they repeat that feat as their superb coach departed due to the club not meeting his demands. Inter has been silent even in the transfer market and their rival Juventus is yet to make a signing. Their star player Ronaldo though Is always making the news though but it's unlikely he leaves this season as most teams are cash stripped already.
Juventus of course will be closely watched as a serious contender for the title and their sacking of last season coach shows that they mean business. Maxilloni Allegri is back on the old lady's bench as he will charge with bringing the league title back to the club. Another team to consider as a possible rival is Roma as they manage to sign one of the best managers in the game in the person of Jose Mourinho. That doesn't automatically make them a contender but they could be closely monitored also as Jose is a winner.
For the Bundesliga, it's a different case altogether as last season winner remains the sole contender to win the league again. With most rivals selling their best players already, it's safe to say that they have handed the league to Bayern Munich already even before a ball is kicked. Sancho leaving Dortmund and with the possibility of Halaand leaving them to join the English league shows a lack of ambition to fight for the league despite narrowly qualifying for the champions league this season.
English league remains the league where although there is a favourite, yet, the league remains tightly contested for and numerous teams have a shot at the league even the least expected. Manchester United has been the most active in the transfer window and they managed to secure the signature of Two important players in Two positions dying of reinforcement. They signed a central back and an attacking midfielder to lift the burden of Fernández who has been superb since his signature.
Manchester City has a great squad already and they have already been linked to top stars in the game and is a matter of when before they signed their desired player as the team is heavily financially backed. Pep Guardiola is a coach that is always looking for players to add to his team and his signings are always top-notch without a doubt. Other teams that seem to be missing in action are Chelsea and Liverpool and although they haven't made a headline signing yet, their current squad can still compete for the league without fear.
So take a wild guess from all being said, it is easy to choose PSG, Bayern Munich, Barcelona and Juventus as the team likely to win their respective leagues while the English league stands between the two Manchester teams. That's just my wild guess, you could voice your opinion also in the comment section of the team likely to win their respective league titles in the comment section of this post.