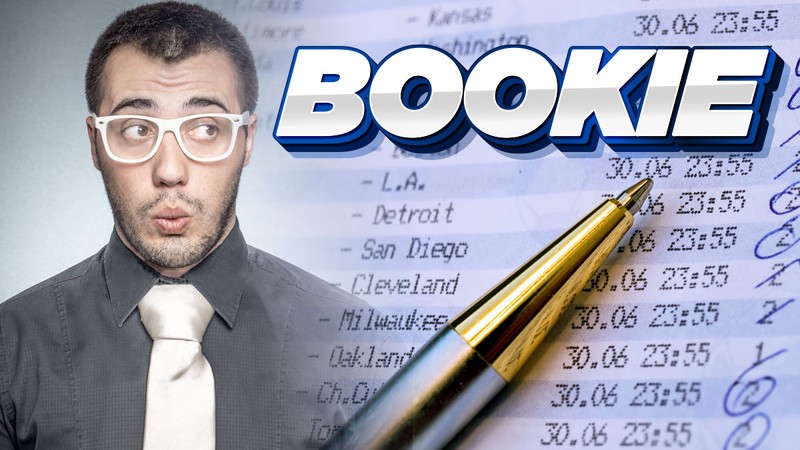 All attention would probably be on the nation league semi-final happening this week and one happens to take place today between Spain and Italy but that has done little to take my mind off the result of last week's football action around the globe. The results were so unreal as many big teams who were in form lost and that will probably mean that the bookies will be smiling now.

The game which came as a shocker to me the most was the game between Rennes and PSG where PSG was beaten for the first time this season. The loss came as a shock as PSG had all their players to pick from and yet they were unable to put a goal past their opponent. The game ended in 2-0 in Renne's favor ending a remarkable 10 straight victories for the French giant.
When the goals started drying up for Lewandoski, many would have noticed that Bayern are in trouble slowly as he is the best target man on the team. It's been three games without a goal for Lewa and the latest drought came as his team lost in their last game in the weekend. It was a shocker and truth be told no one expected them to lose.
The likes of Real Madrid and Barca lost also but the loss suffered by Barcelona was understandable as they had to play against Athletico Madrid and they were well beaten. The only real Madrid game was a hard pill to swallow and this compound to the reason why the bookies would smile more as many would have tipped Galacticos to win the match against Espanyol.
The games in England ended as most people would have predicted as Liverpool and Manchester City played out a 2-2 draw and only a few people would have predicted otherwise. Chelsea won as expected and the only shocker would have been seeing Manchester united tying against Everton but many already expected this Everton is a great side too.
Arsenal was held to a goalless draw by in-form Brighton and a share of the spoils will actually be considered a great and fair result as both teams were inseparable. Not too much shocker in the turns of events in the premier league as Aston Villa and Spurs also played a draw game. Regardless of how the games would have turned out. There is no denying that this week's games will see a lot of people lose more why the wins against the bookies will be few.