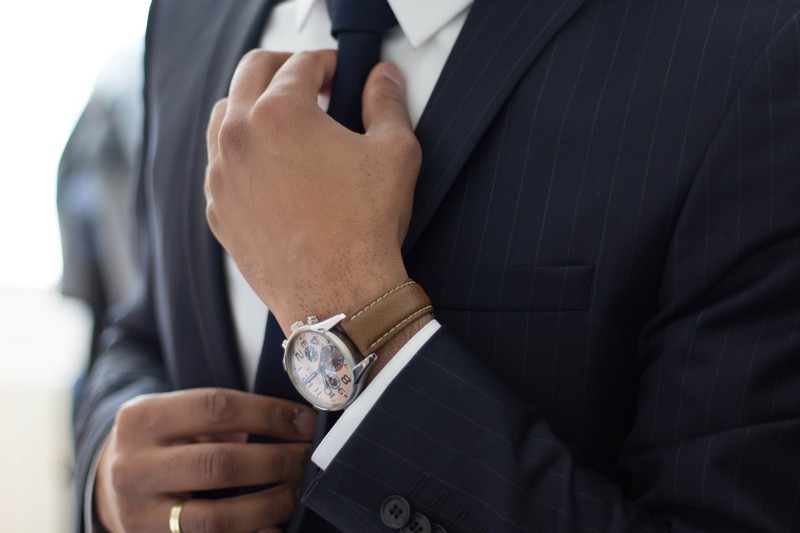 Not much is happening in football right now, but some teams are already getting their business done as club football returns in less than 15 days from the time of writing. One of those clubs to have achieved good business in the transfer market has been Manchester and it's shocking to note that it is not the blue side of the city.

With the signing of Varane from Real Madrid for 42 million pounds, not only did the Red devils make a statement signing but they have managed to cement themselves as one of the teams likely to have the meanest defence going into the new season. After signing Sancho during the just concluded Euros 2020 from Dortmund, buying Varane was a step up the ladder.
Varane has always been one of the best defenders for years now and Manchester United can count themselves lucky for getting him at a steal price of 42 million pounds. Much of the casual effect to the fee could be blamed on Varane having just a year left on his contract and Real Madrid unable to meet up with his wage demand due to the financial crises most Spanish teams are facing.
Manchester United are strengthening their squad in all departments and it is amazing to see the calibres of players they have been brought in. If all players in their squad replicate their best form, then Manchester United could have a shot at winning a trophy for the first time under Ole. A top defender and a top creative midfielder/winger might be just what Manchester United needs to return them to glory days of winning trophies.
At the time of writing this post, aside from their city rivals Manchester City who seems ready for the new season in the premier league, the red devils seem geared up also. The rest of the clubs in the league has not been that active in the transfer market but over 30 days are still left for teams to complete their transfer deals. With that being said, do your team Manchester united still needs a signing or two to make them a formidable squad?