Nigeria continue to ride their luck.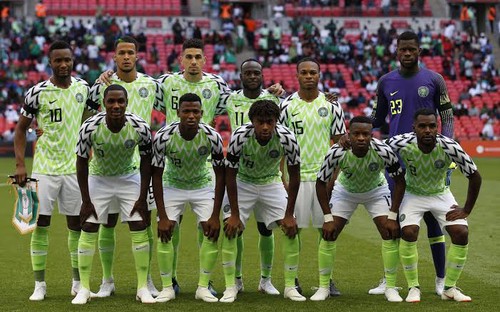 As a Nigerian, the title of this post might make it look like am not their number one football fan, believe me, that's a fallacy.
Nigeria is in my blood and I love my country so much but I feel that we have been riding winning matches based on luck and individuals player brilliance.
A lot of work still have to be done regarding our backline which is fragile for now and have been committing errors.
Having kept cleans sheets in their first two. Matches in the tournament, they have conceded six goals in the next three matches after the first two clean sheet games
Lack Of focus and understanding between the defenders is a big concern and for Nigeria to truly win this match, they have to be focused at the back and stop leaking goals.
Most times the midfielders also appears lost and loose possessions of the ball countless times.
Nigeria will need all the help to get part their next opponent