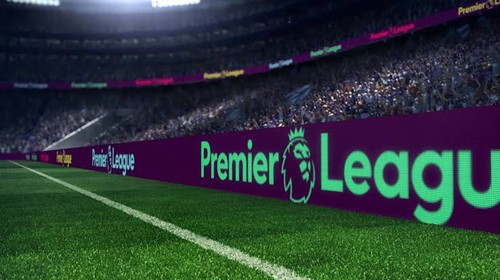 Being a football fan ain't easy, you struggle to watch matches u will pay for. You shout and lose your voice then the worst of it all is your team losing to weaker opponents. The concluded match between the gunners and red devils will go down as of arete games due to it being his first victory since becoming a manager.
***
Now the fate of man united on the day was unknown and everyone thinks they are going beat the gunners. I can't just imagine how the bettors would feel right now and also imagining how the bookies will also be feeling happy right now would be a very hard task to accomplish.
***
Man united needed the win to close the gap against Chelsea to within two points after the blues themselves slipped up against Brighton. The red devils we're beaming with confidence and they had something to fight for, but they still come up short.
***
It was a disastrous outcome but they will look forward to the next game.