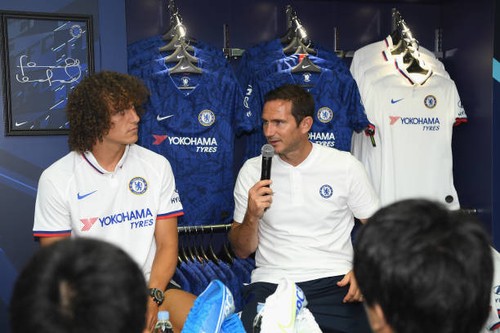 Coach frank lampard was of the opinion that he didnt flex his power in sanctioning the move that saw David Luis leave for Arsenal.
But many people are of the opinion that the coach might feel that David Luiz have influence in the team and in order to cut that power out, he has to leave.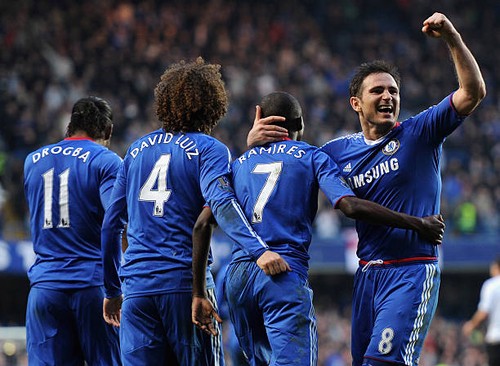 But lampard denied that saying that David luiz wanted to be untouchable but that can't happen because he have to give other players chances to play also.
The coach said that he understood what David Luiz wanted that even when he was a player also, he would want the same too but as a coach, he has to think about the lots and not just about a player.
So David Luiz left Chelsea so has to have more playing time to Himself and not because coach lampard wants to flex his muscle to show who is in control here.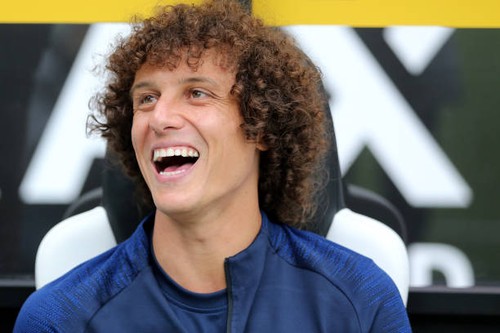 From all Chelsea fan, we wish David luiz success and all the best.