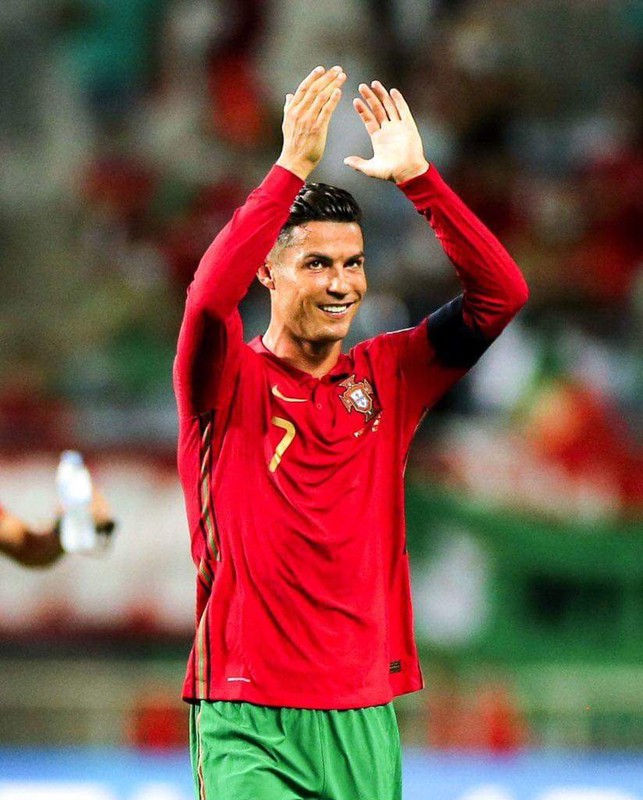 Every day seems like a new day for this man to keep creating new records. He has perfected the act of breaking and setting records and that has kept his name on the lips of every football lover.
The person I am speaking of course is definitely Ronaldo and no one could beat him on the part of an individual goal-scoring record.
He is the highest goal-scoring player in the world and he keeps adding to that tally as he continues playing. His three goals against Luxembourg 🇱🇺 proves that he isn't finished and he has a lot of gas in his tank. More goals to score and more records create.
His hattrick a few days ago made him the player with the most hattricks on the international side and the question on everyone's lips is that is there still a record left for him to break because the records keep getting fewer.
His performance in that match (Luxembourg) could not be downplayed and he could have scored up to five goals if the goalie haven't stepped in with some saves to keep the legend frustrated .he got the last laugh though with a satisfying header worthy of completing a hat trick.
We await him in the premiership as the action is back on. Let's cross our hands and see the magic he has got for all come Saturday.