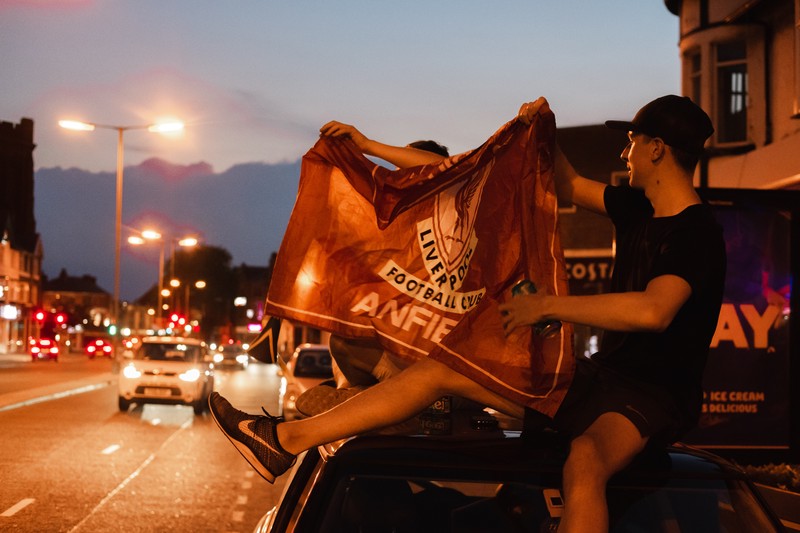 Liverpool has made it two wins out of two as they try to banish the shadows of last season catastrophic display. Although they ended being third on the league table after winning 10 straight matches towards the end of last season but they were supposed to be fighting for the league title.
More of last season performance was to be blamed on injuries that disrupted their season and they paid the price. Having over 18 different players play in the defence just for last season alone shows how deep the injury affected them. Things have started on a brighter note this season as Liverpool players are more fit than they ever were and the players are hungry to correct the notions people have about them last season.
A resounding 3-0 victory at Norwich on open day was followed by a 2-0 victory against Burnley and those victories will surely boost their confidence. While the Reds might have won, Salah curse of not being able to score on the second game week continues as nick pope kept him from scoring. Salah unwanted record of not scoring in game week 2 might do little to affect him as he has 36 more games to make amends.
With that out of the way, looking at the way Liverpool played, one would be sure that they are back to their best. Their energised way of playing was on full display and of course, the two sides back did have a big hand in both Mane and Jota's goal as they provided the goals assist. The central backs stood their ground and gave very little chance. Muscling out the strongest of Burnley strikers will Allison was there to scrape out the remaining from his net.
Mane goal came as a relief for him as he missed out on scoring on game week 1 and he will surely be looking forward to bettering his return as his 16 goals return last season was the lowest in his Liverpool career. One man that played well also was jota. It was his second goal in two straight matches and he showed another side of him no one knew existed by scoring with a header.
Liverpool next match is against a smaller team but their next match after that match is against Chelsea and that's is a match that they won't wanna lose as it might significantly be a deal-breaker in their run to win the premier league. In the spirit of being a football fan, I would love to hear your view on which team you think will win the match that comes up between Liverpool and Chelsea in two weeks. Comment your answer in the comment boxes and let's look forward to that day together.